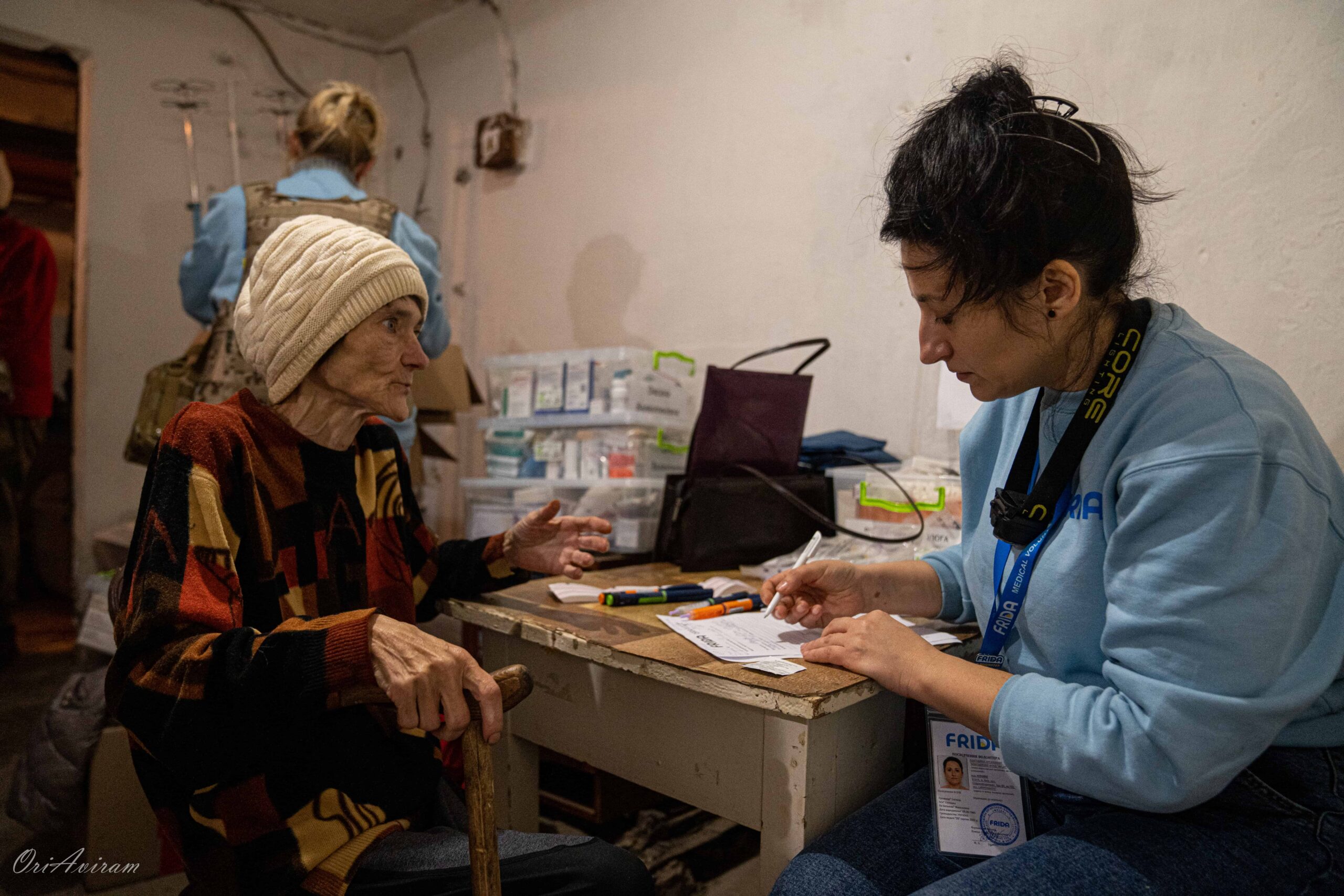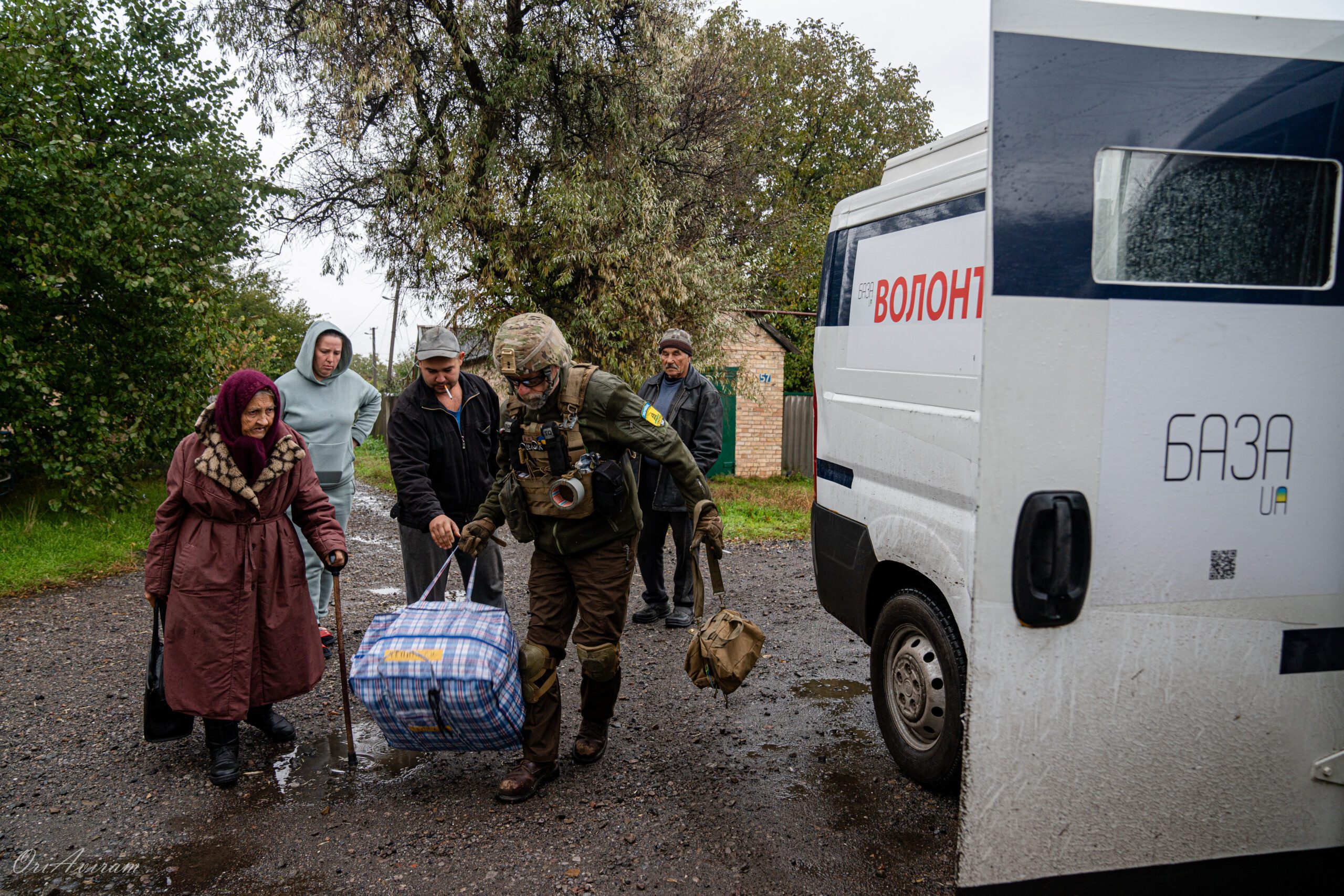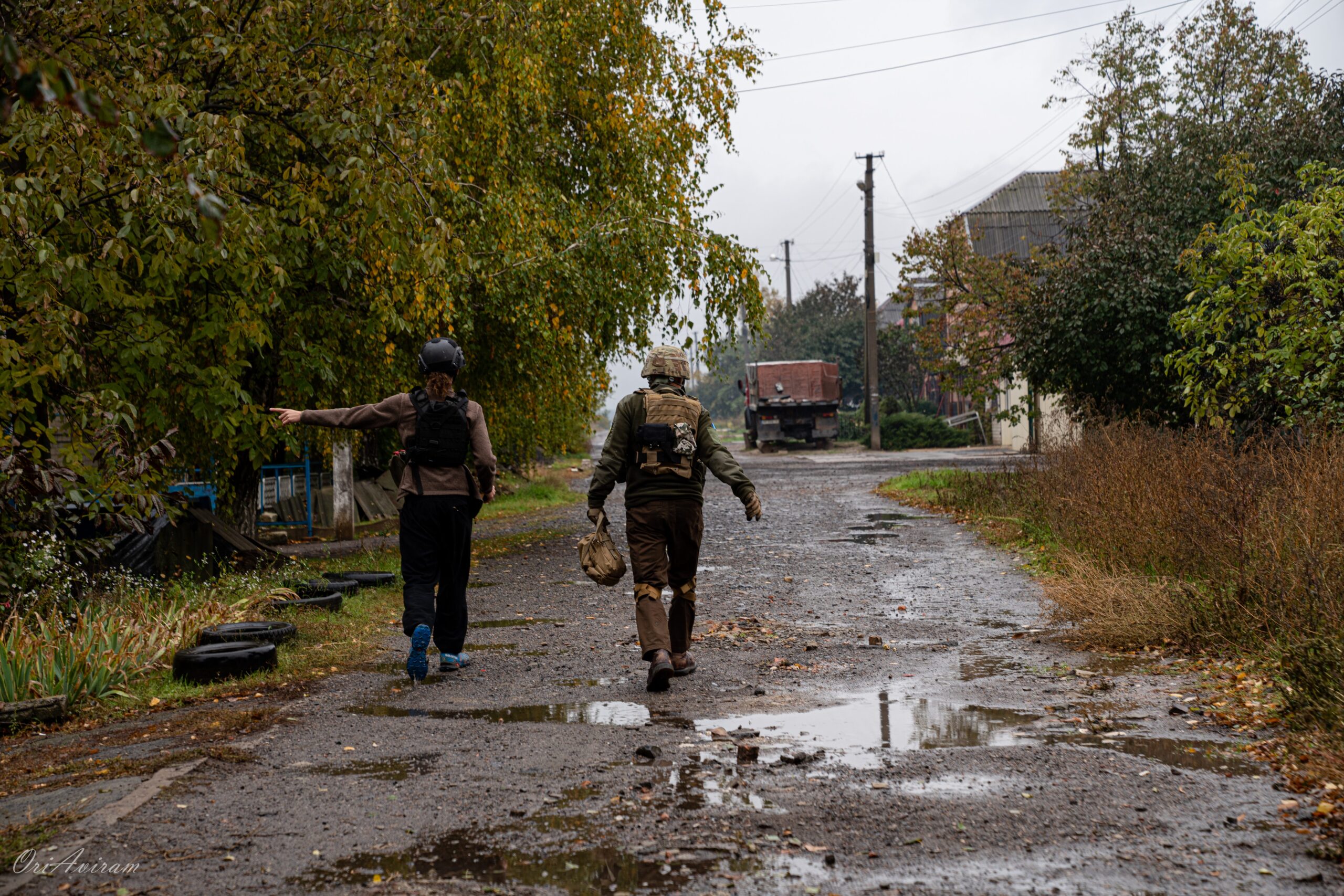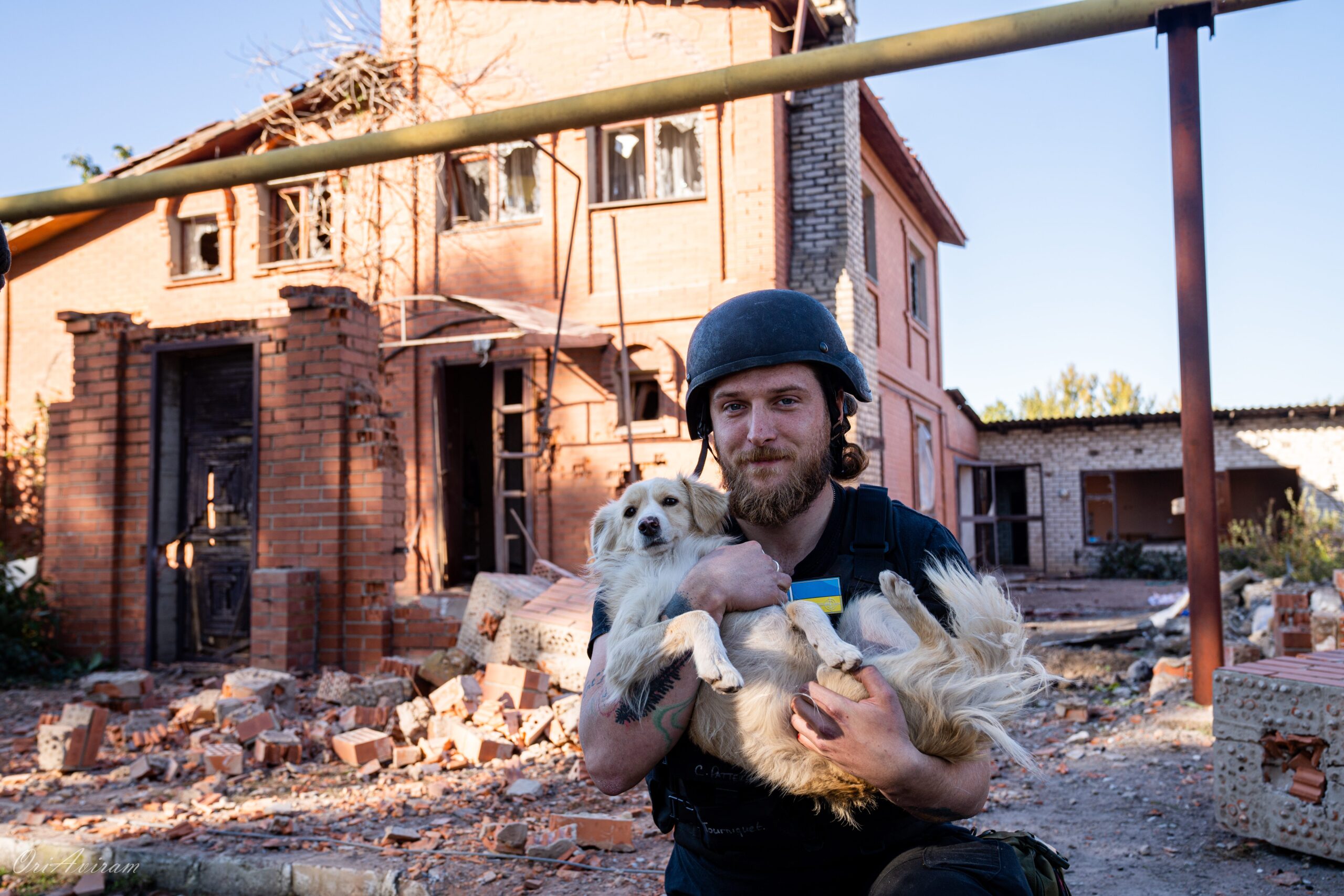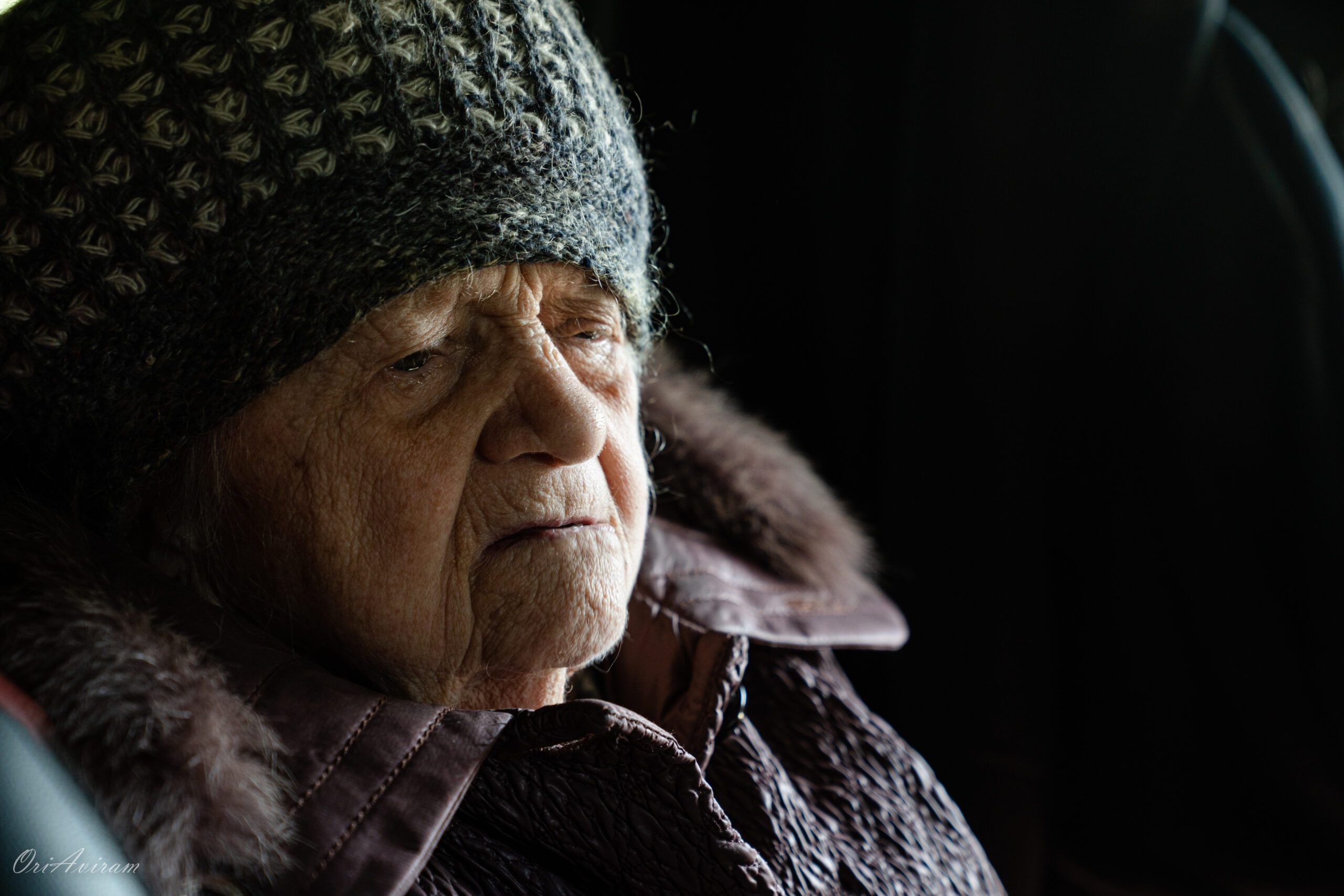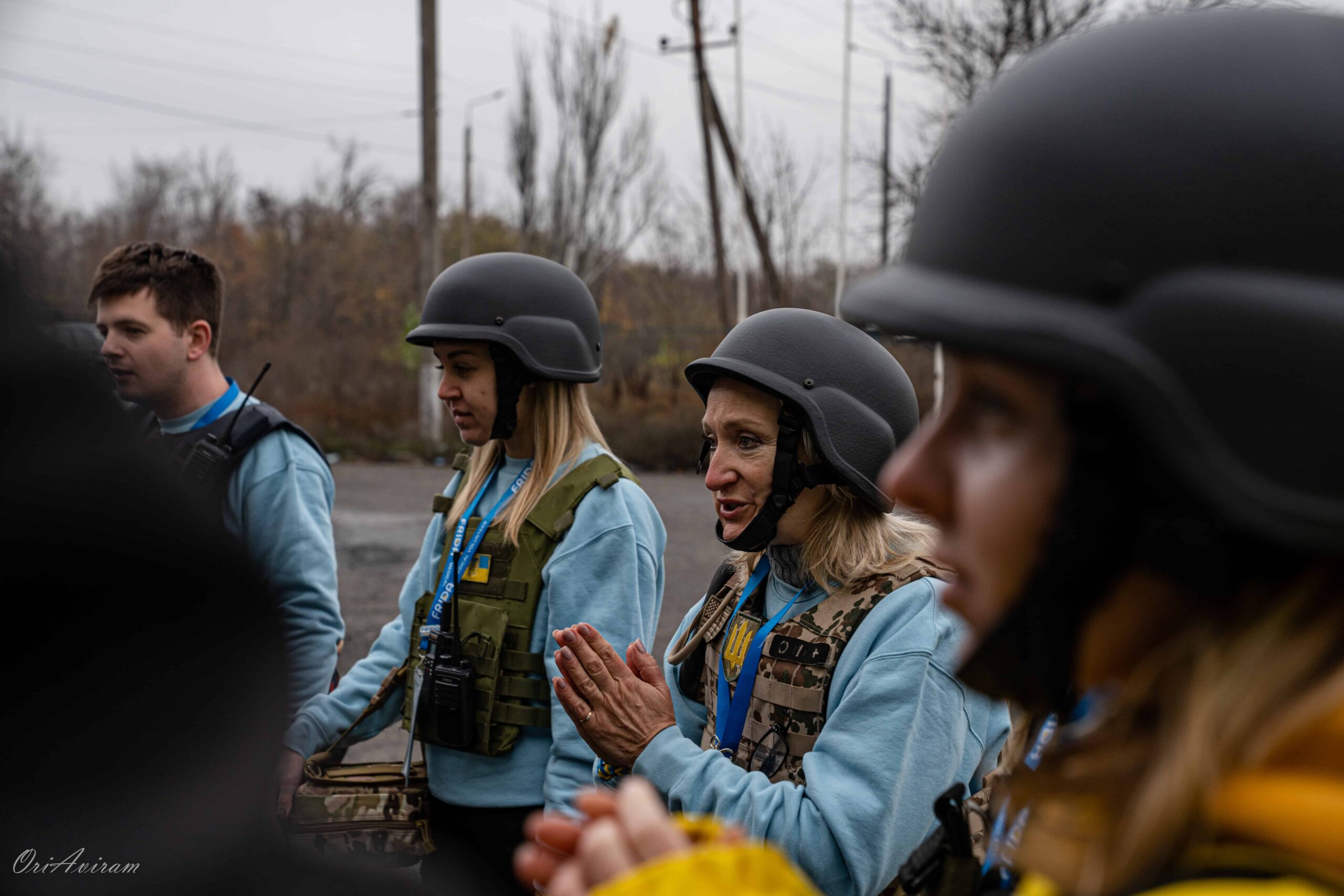 With our humanitarian work we oppose the Russian aggression
We founded our non-governmental organization Base UA in response to the Russian invasion – to resist the Russian aggression through humanitarian aid and to support civilians. However, our work goes far beyond the war. We have created a network of various active members of Ukrainian and international society – and it is constantly growing.
We have to face the truth: The war did not begin with the illegal invasion on February 24, in 2022; it started back in 2014. Yet with the invasion, Russia attacked not only Ukraine, but also our fragile democracy with all its values.
We cannot keep sitting quietly and watch what is happening in the world: We aim to help. Our team is made up of the most diverse people with the most diverse experiences. We have backgrounds in business, culture, photography, the film industry, humanitarian aid, medicine, and technical professions, to name just a few. With our expertise and with a large pool of local and international volunteers, we can realize a wide range of actions – and we do.
Our field of activity is various. We are permanently stationed in the Donbass region, have our central office in Kiev and volunteers who support us worldwide. This allows us to approach many projects simultaneously. We evacuate civilians from the combat zones and provide them with medium- and long-term shelter. We also deliver humanitarian aid to areas where conventional supplies are no longer available and train the local population to deal with medical emergencies. But we are also taking cultural action beyond the war: With our art camp for example, we help children and young people to overcome their traumatic experiences.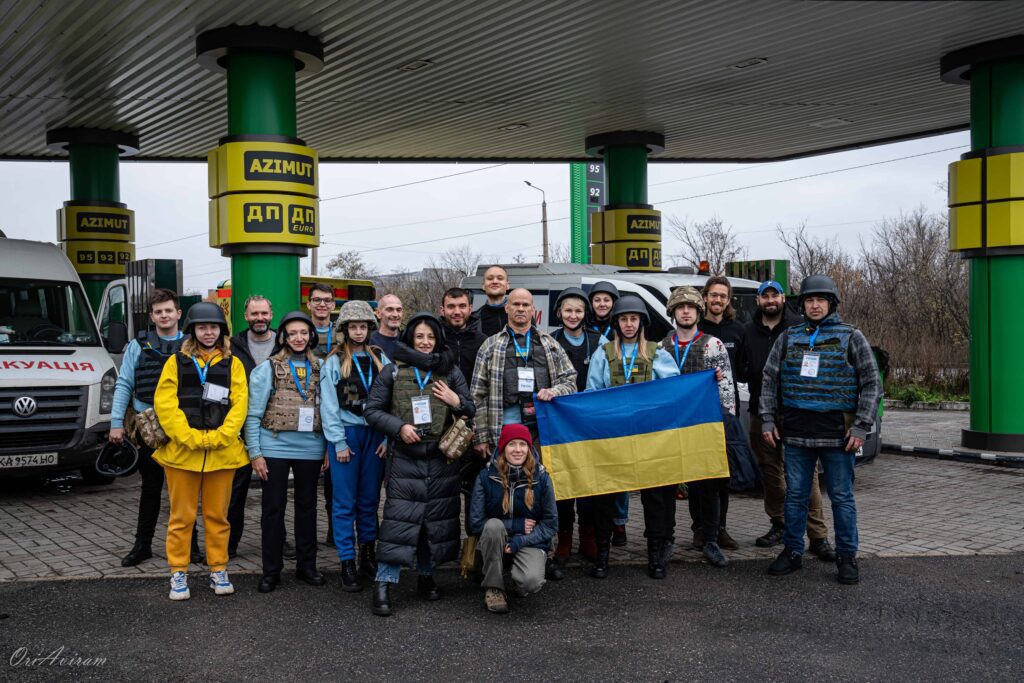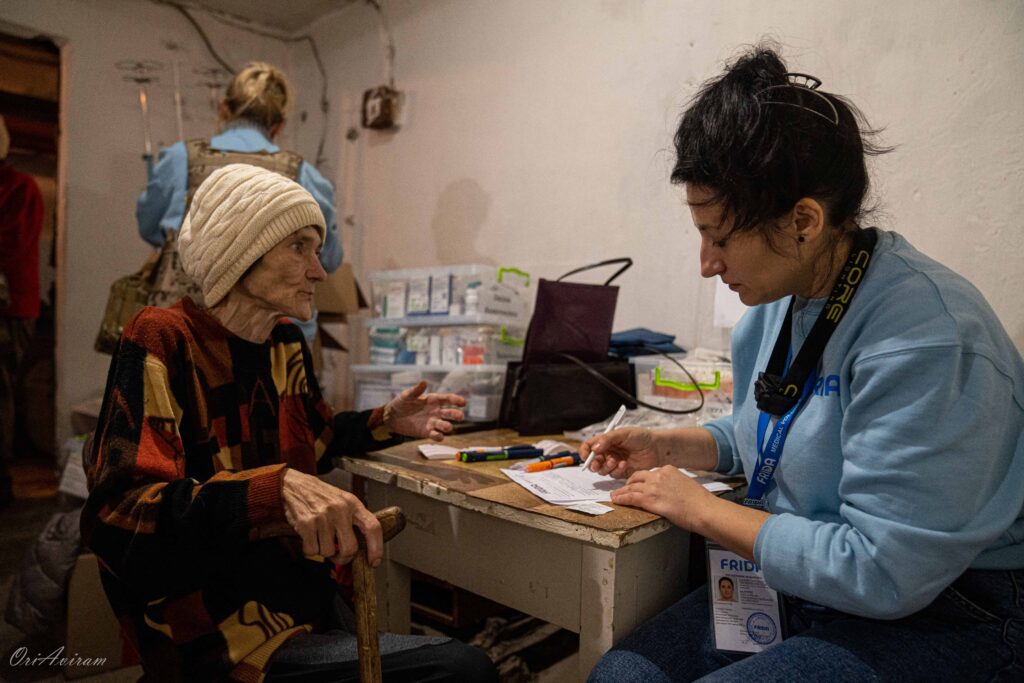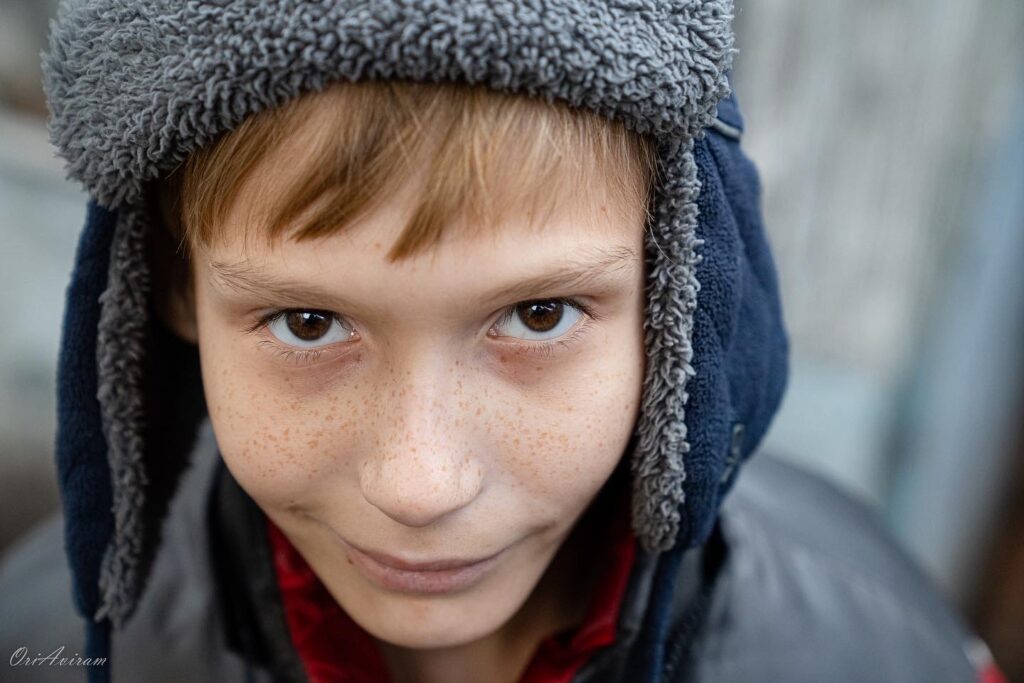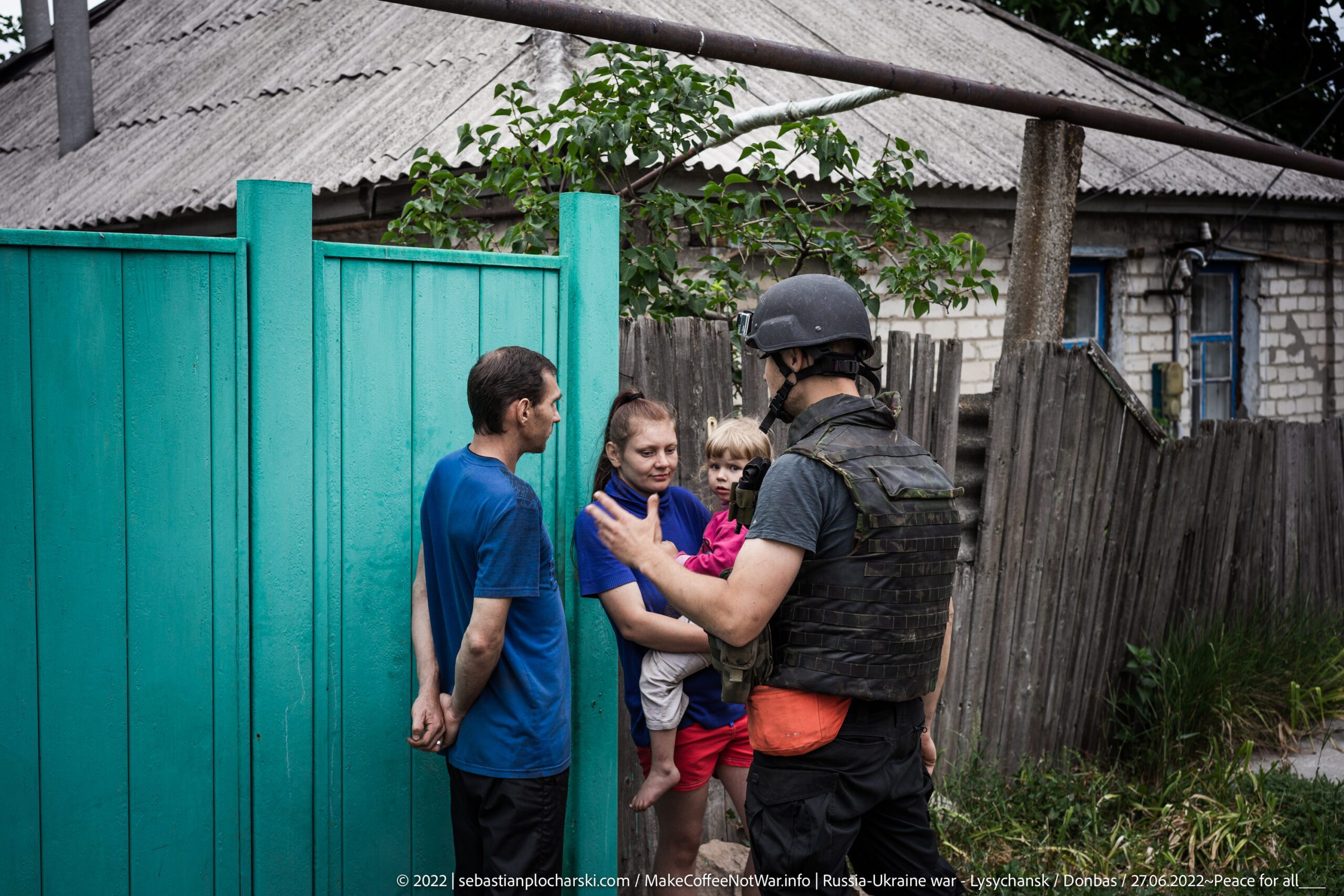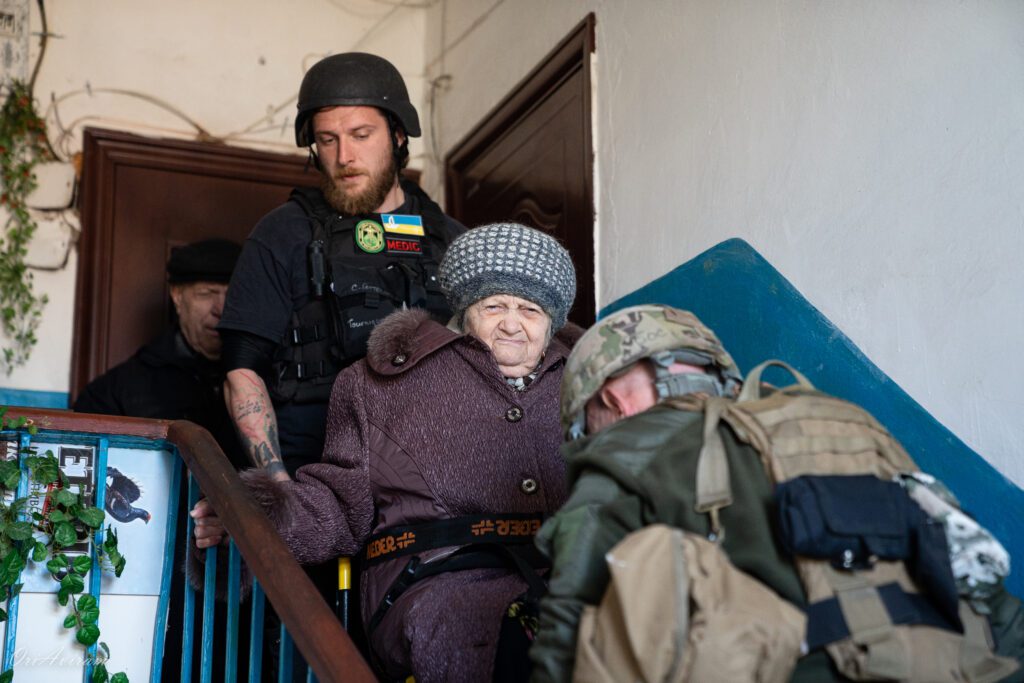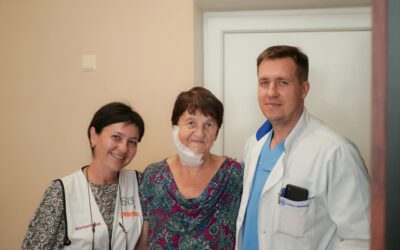 Oleksandra visited the Base UA mobile clinic for a checkup. She had a large tumor on her face that…
read more