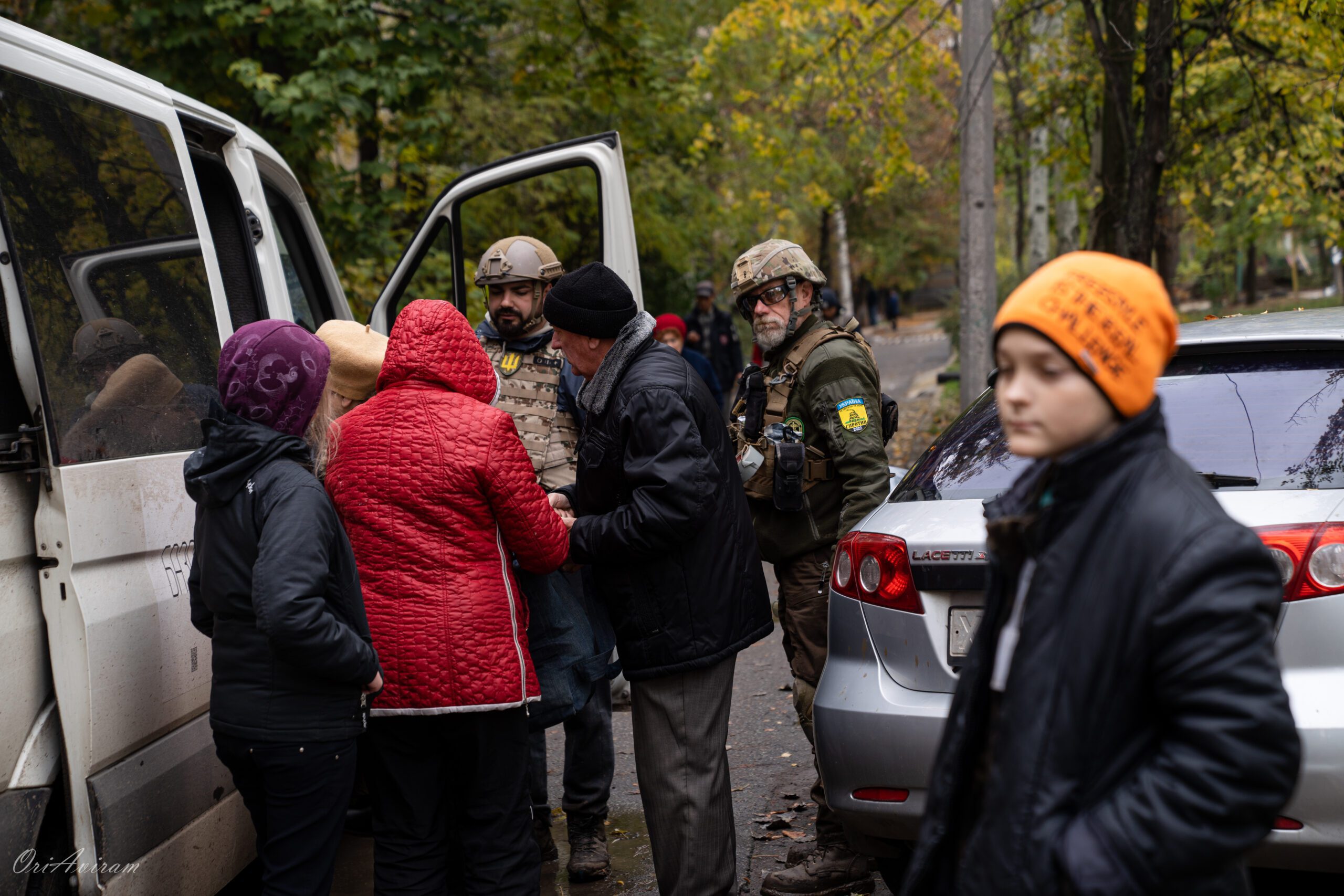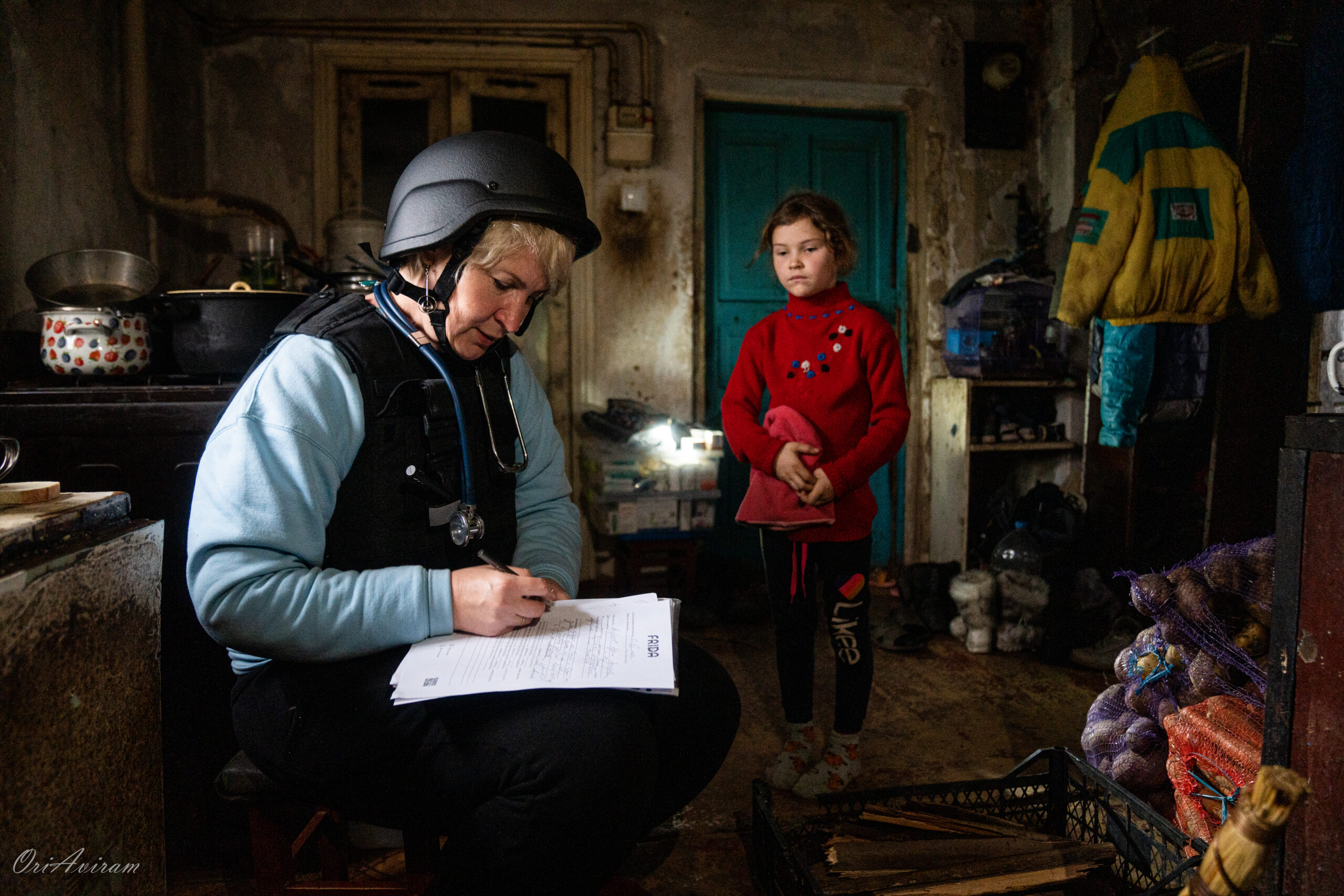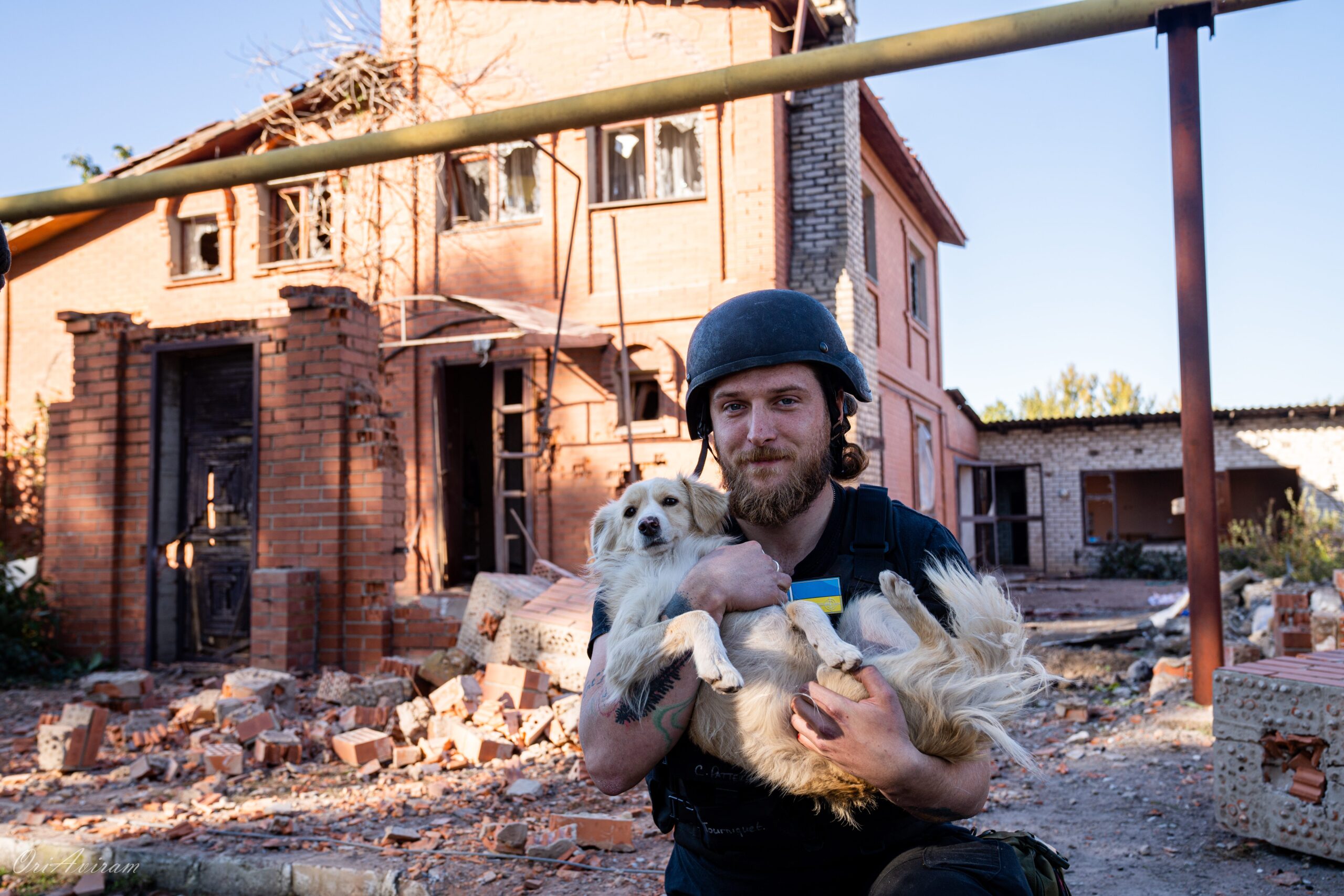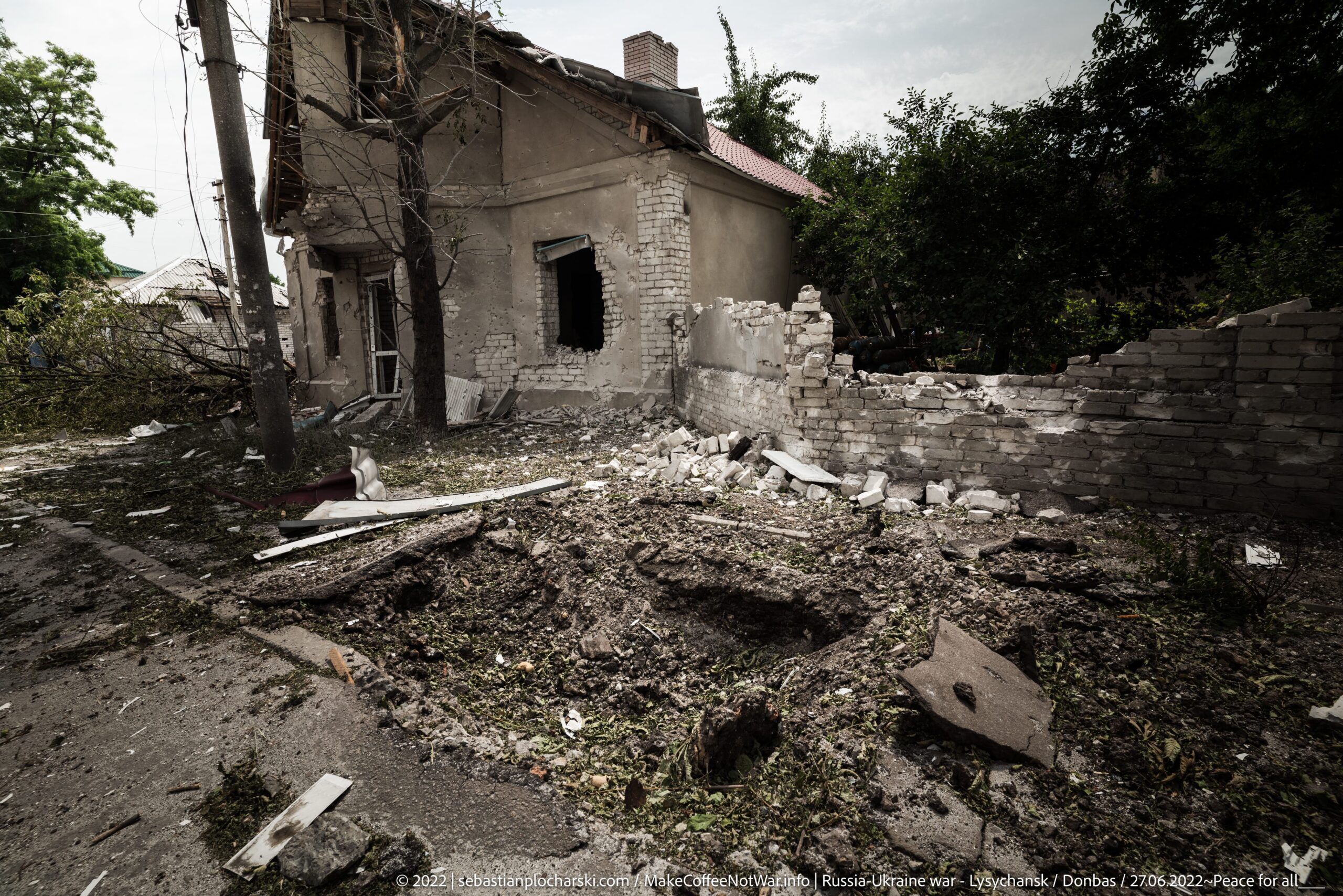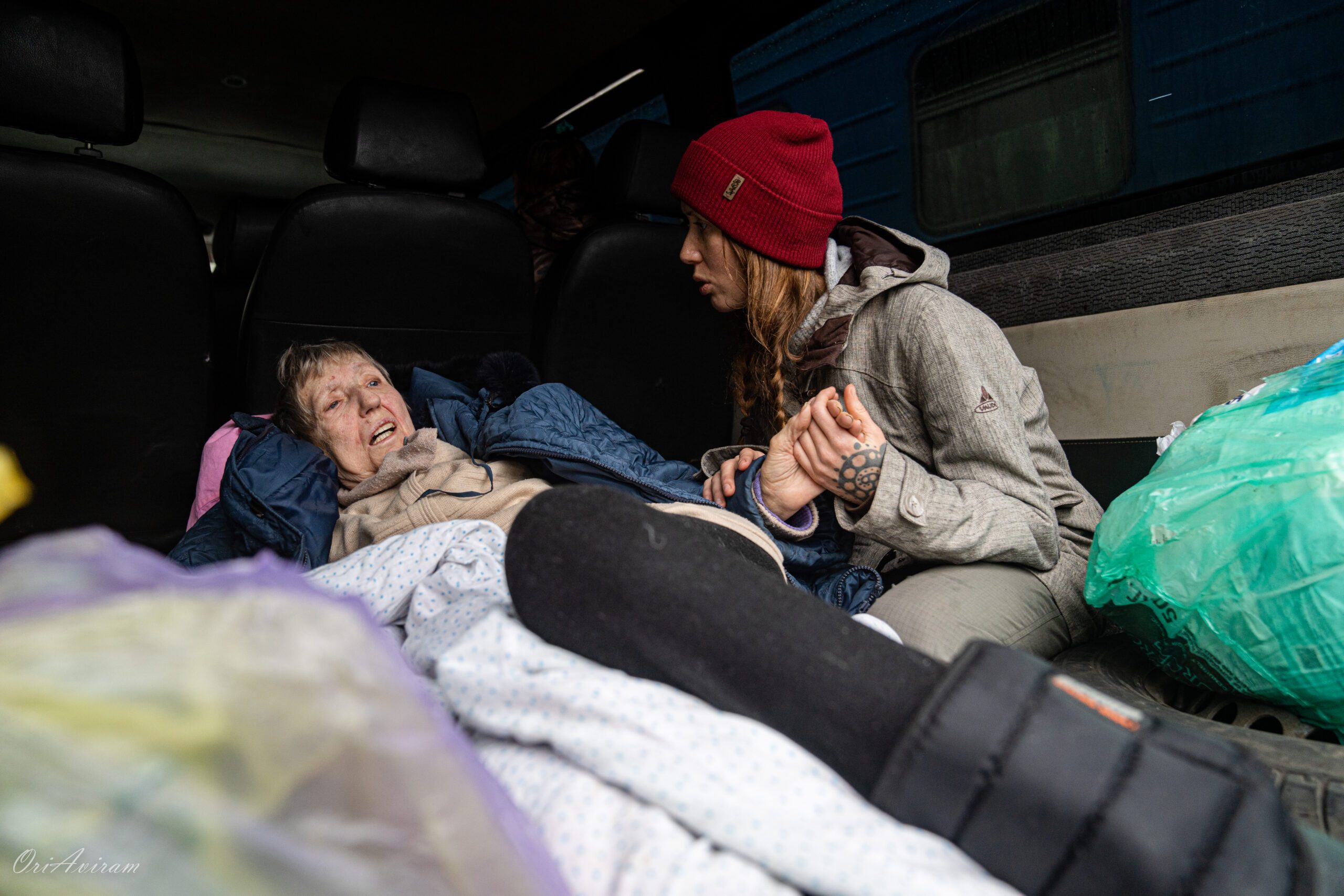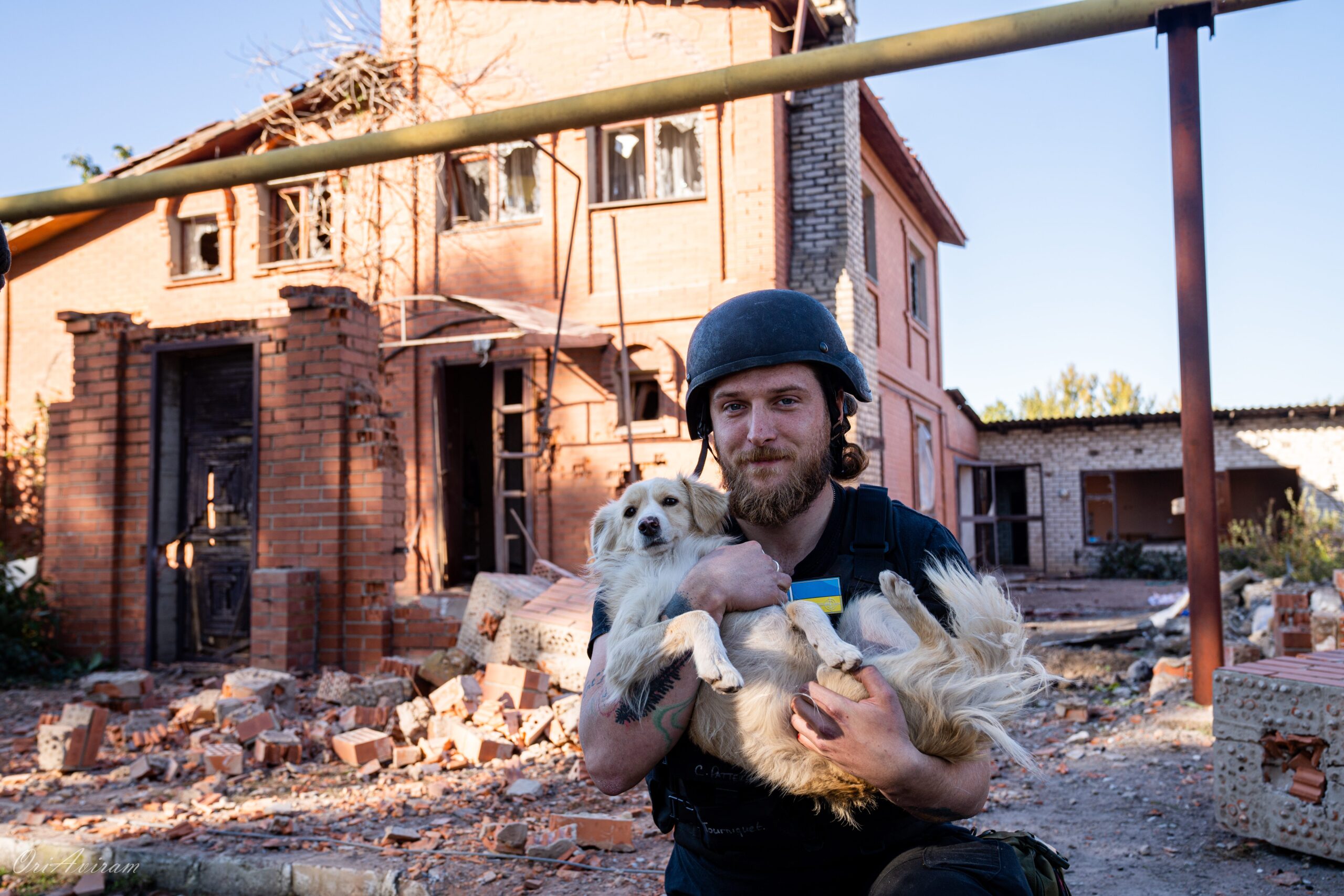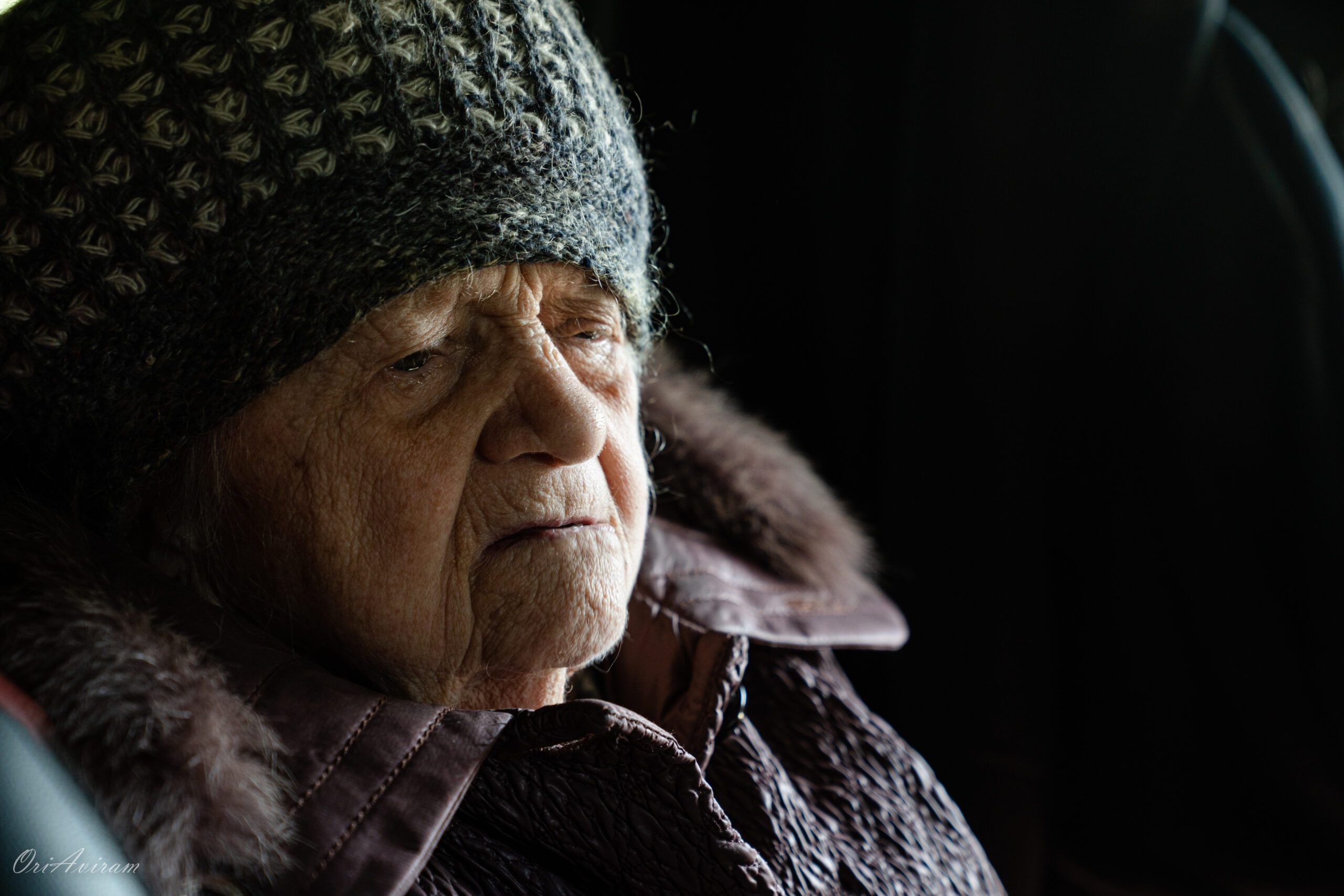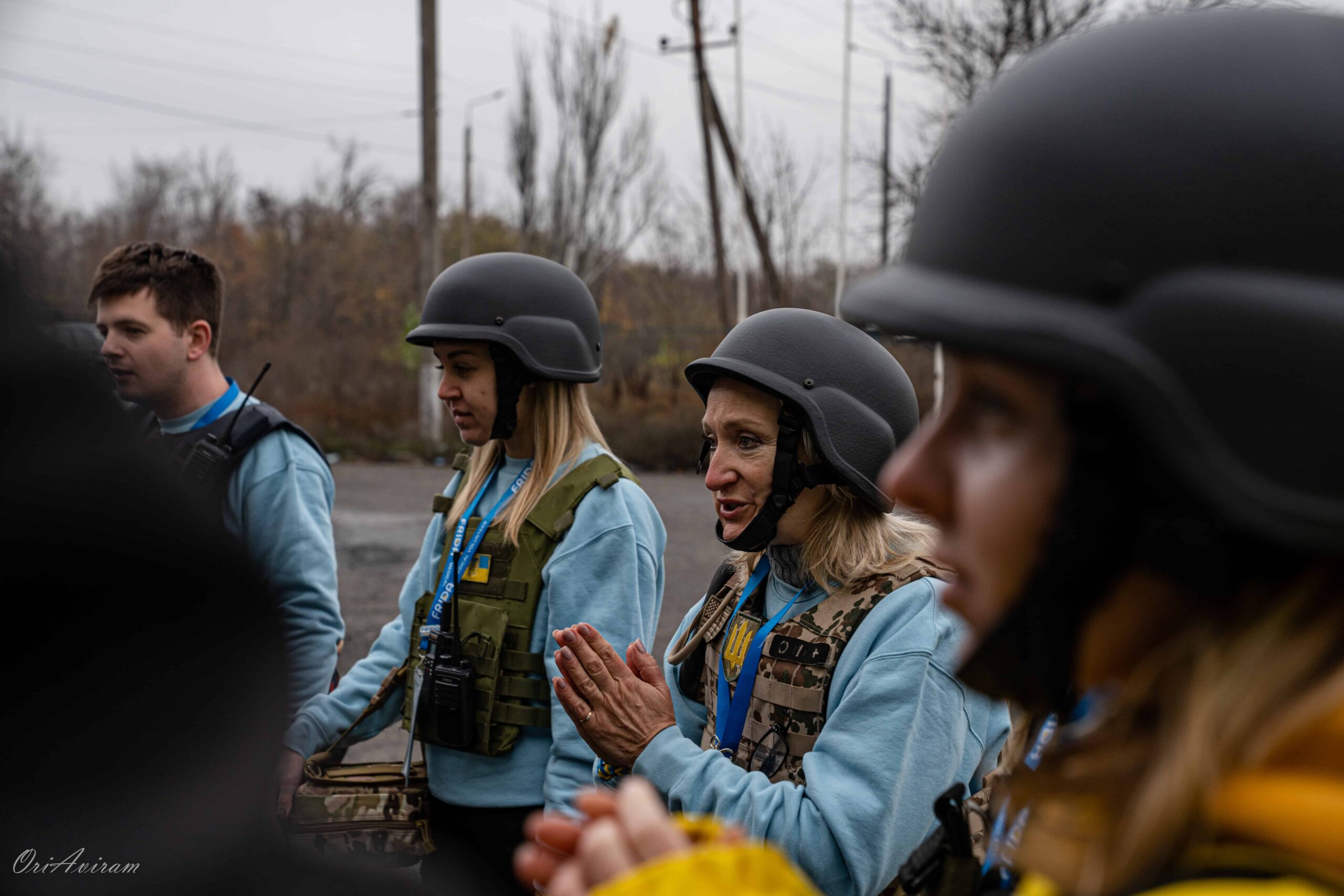 We help the people on site.
Every life matters.
Not everyone can leave the war zone easily. Often because they are sick, too old or injured. Therefore, we have been evacuating civilians from the embattled areas since February. Over the course of time, we have been able to gain a lot of experience that helps us ensure the safety of our team members and, more importantly, the safety of those seeking protection. We work efficiently, accurately, quickly and carefully, and we are constantly trying to improve. Still, every mission is life-threatening. By the end of September 2022, we had evacuated over 2,000 people from Donbass.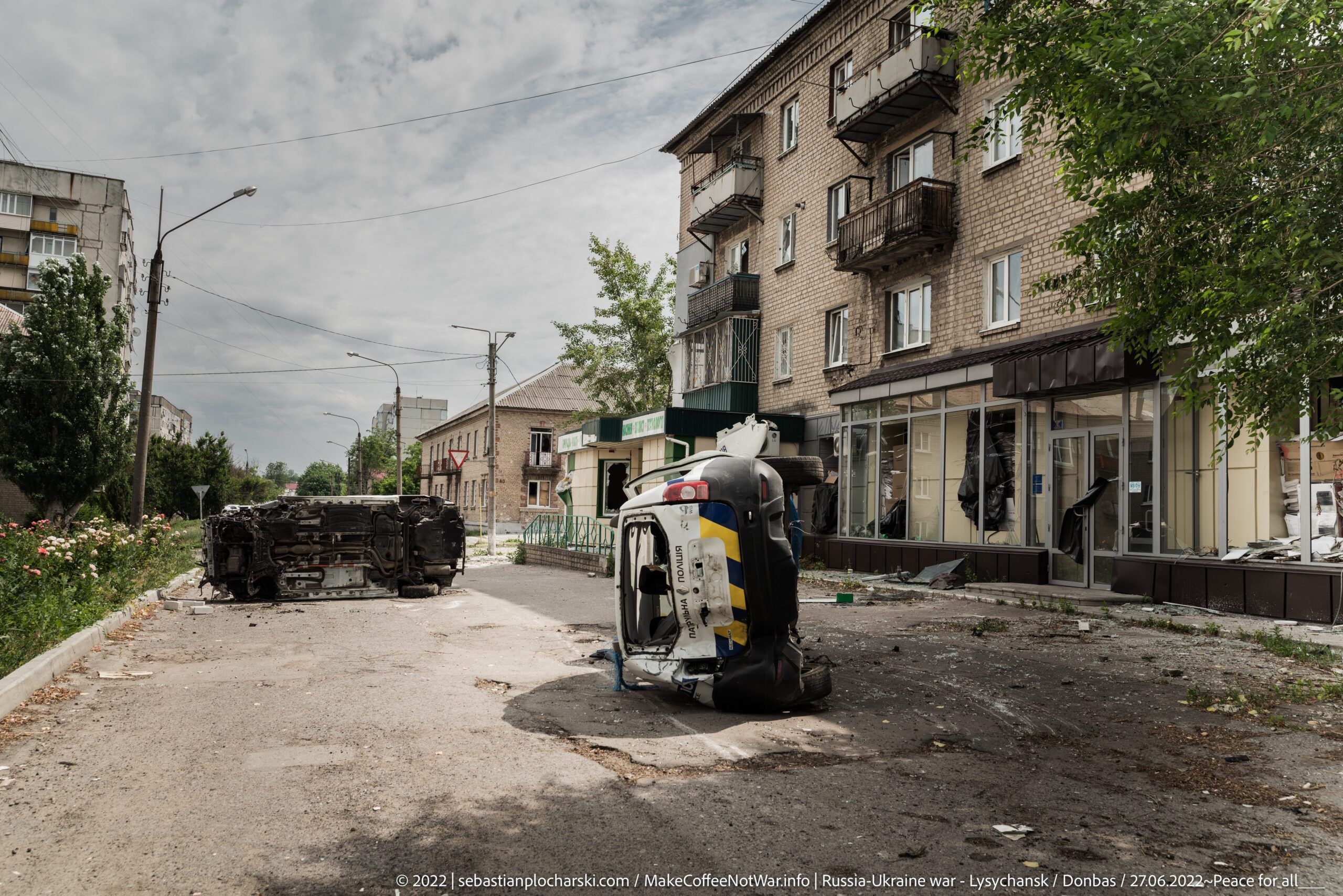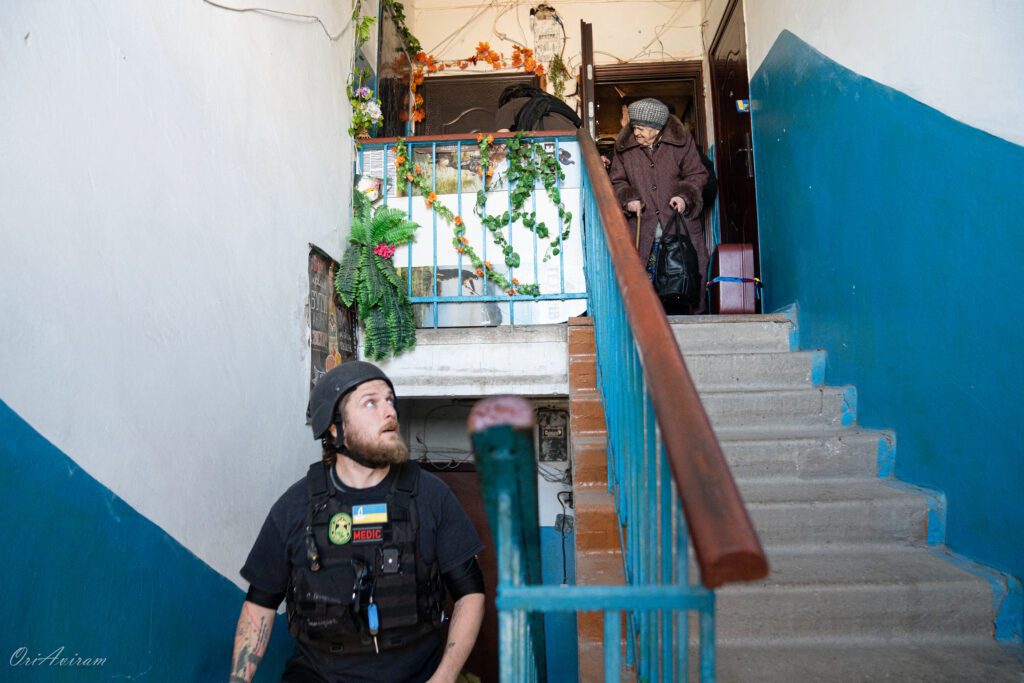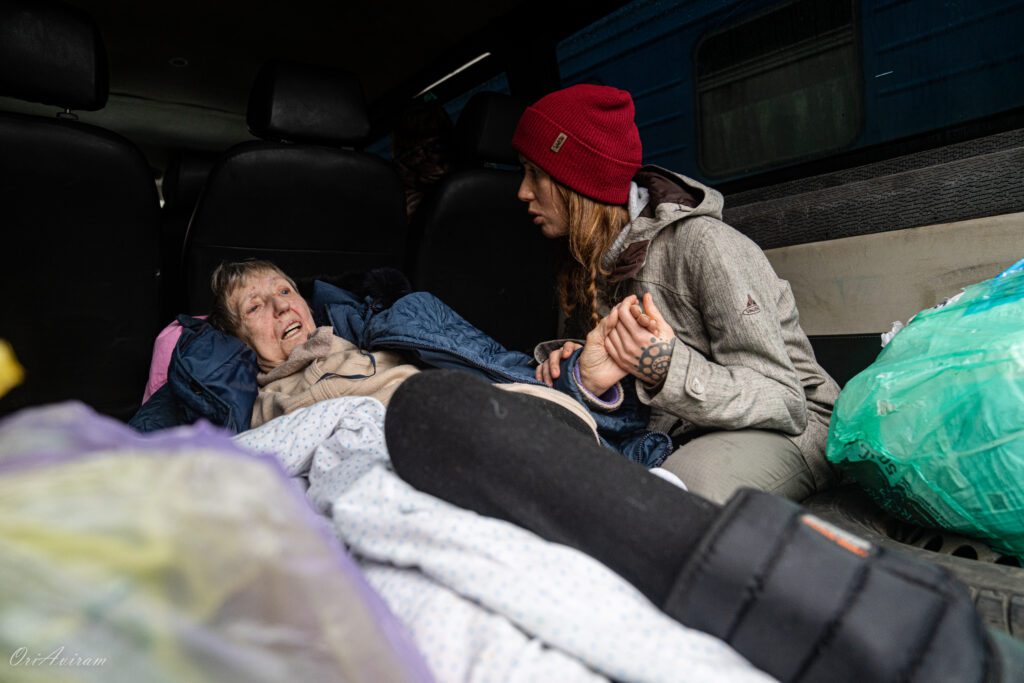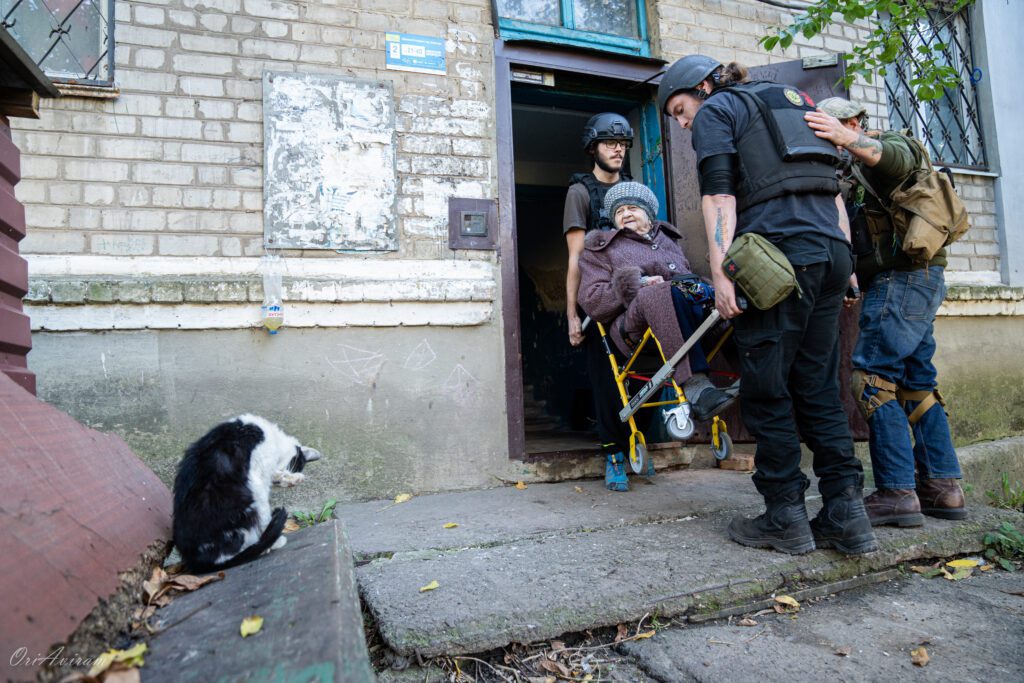 Our team works in a highly professional mode and regularly undergoes further medical and technical trainings. Our skilled personnel pass on this knowledge to civilians in the areas of conflict – including children and young people. What should I do in case of a shelling? Where could there be mines? How do I apply a tourniquet? Knowledge that can make the difference between life and death. We prepare people for emergencies and provide them with the necessary equipment.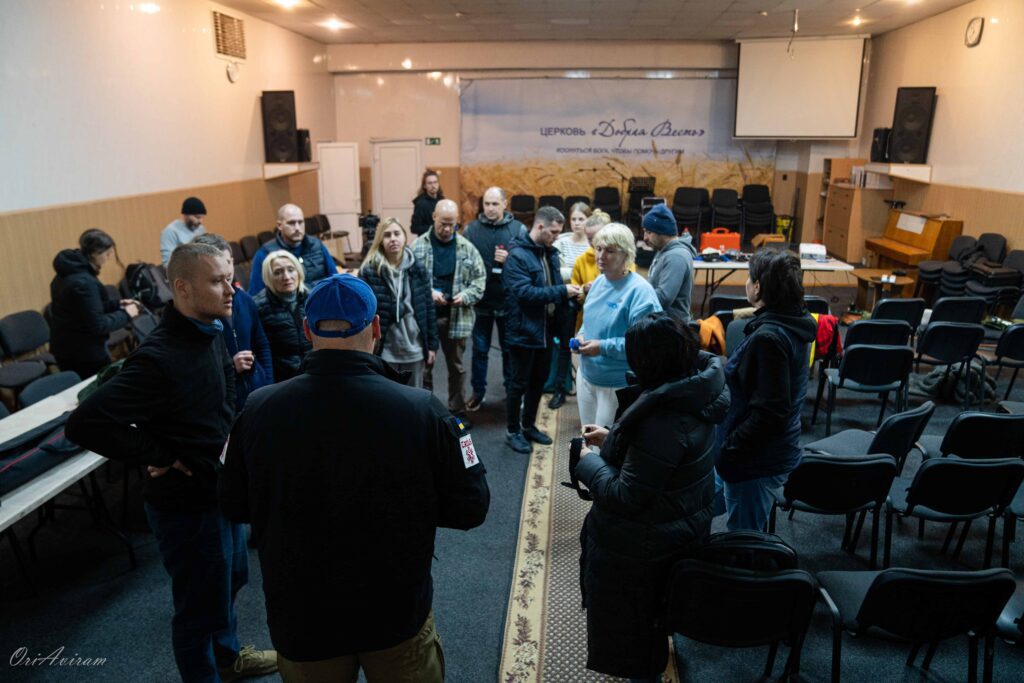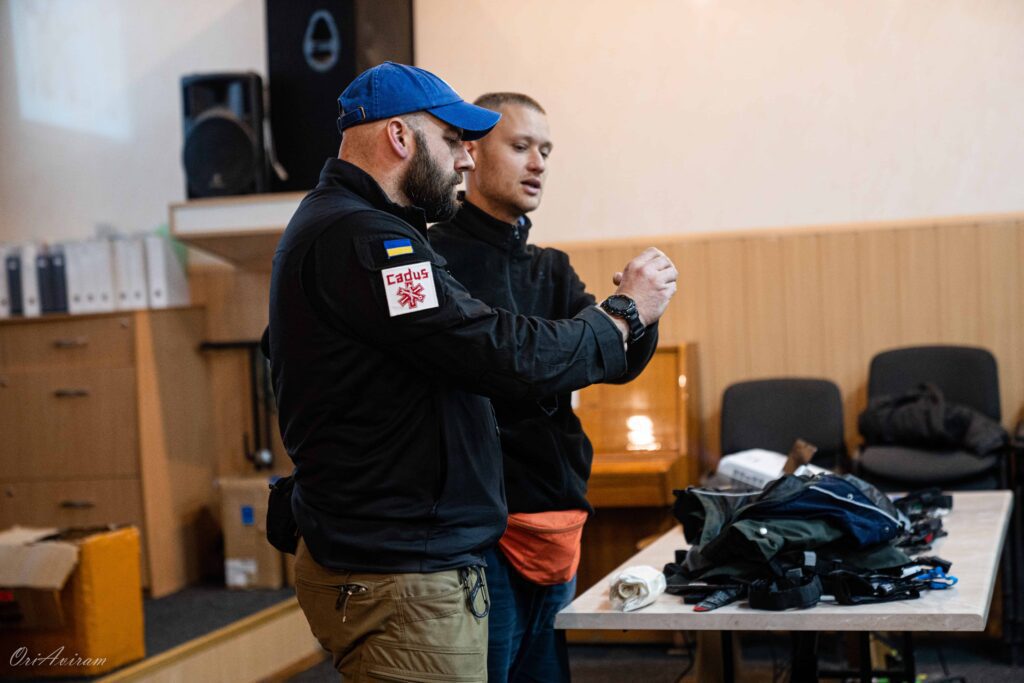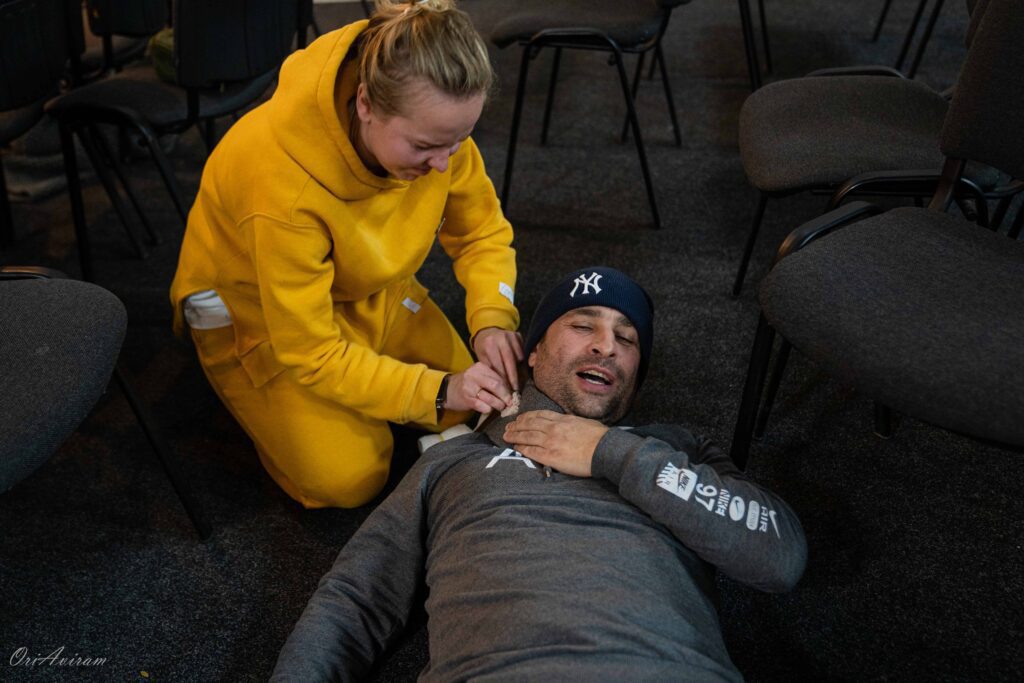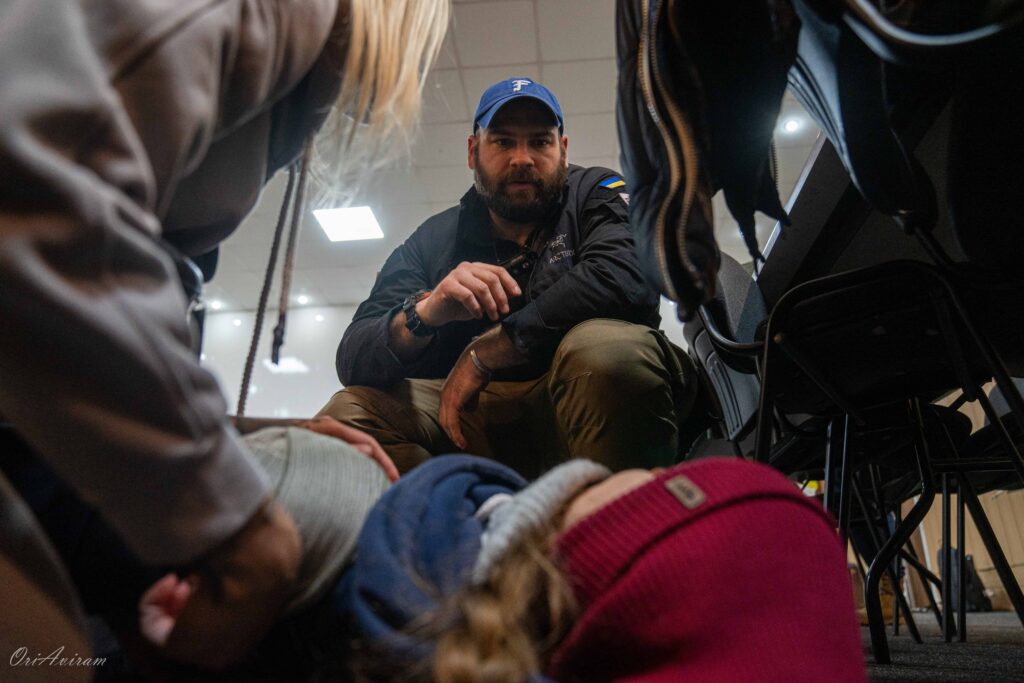 People who remain in the shelled cities quickly face a lack of basic infrastructure and supplies. Chronically ill people require supplies of medicines, which disappear from pharmacies even before the shelling begins. There is a shortage of drinking water, food, and the most basic hygiene products.
When regular supply chains are disrupted, we maintain civilian access to it by distributing humanitarian aid, providing generators and fuel for relief centers on the ground, and finding other solutions, such as sun-powered flashlights and power banks, mobile gas stoves, water purification systems, cardboard beds or mattresses.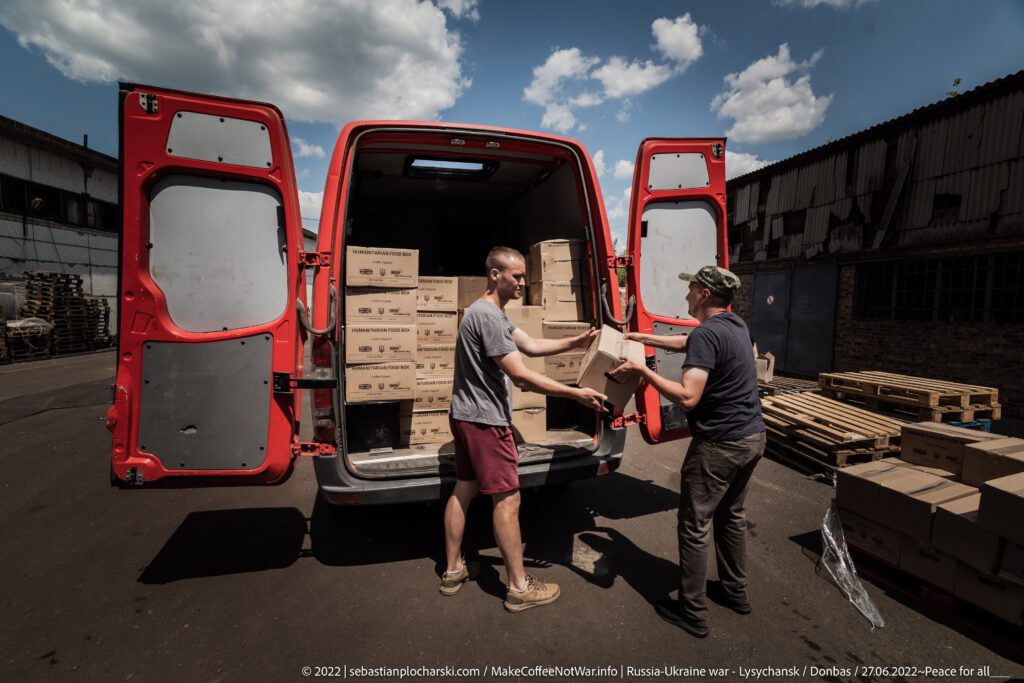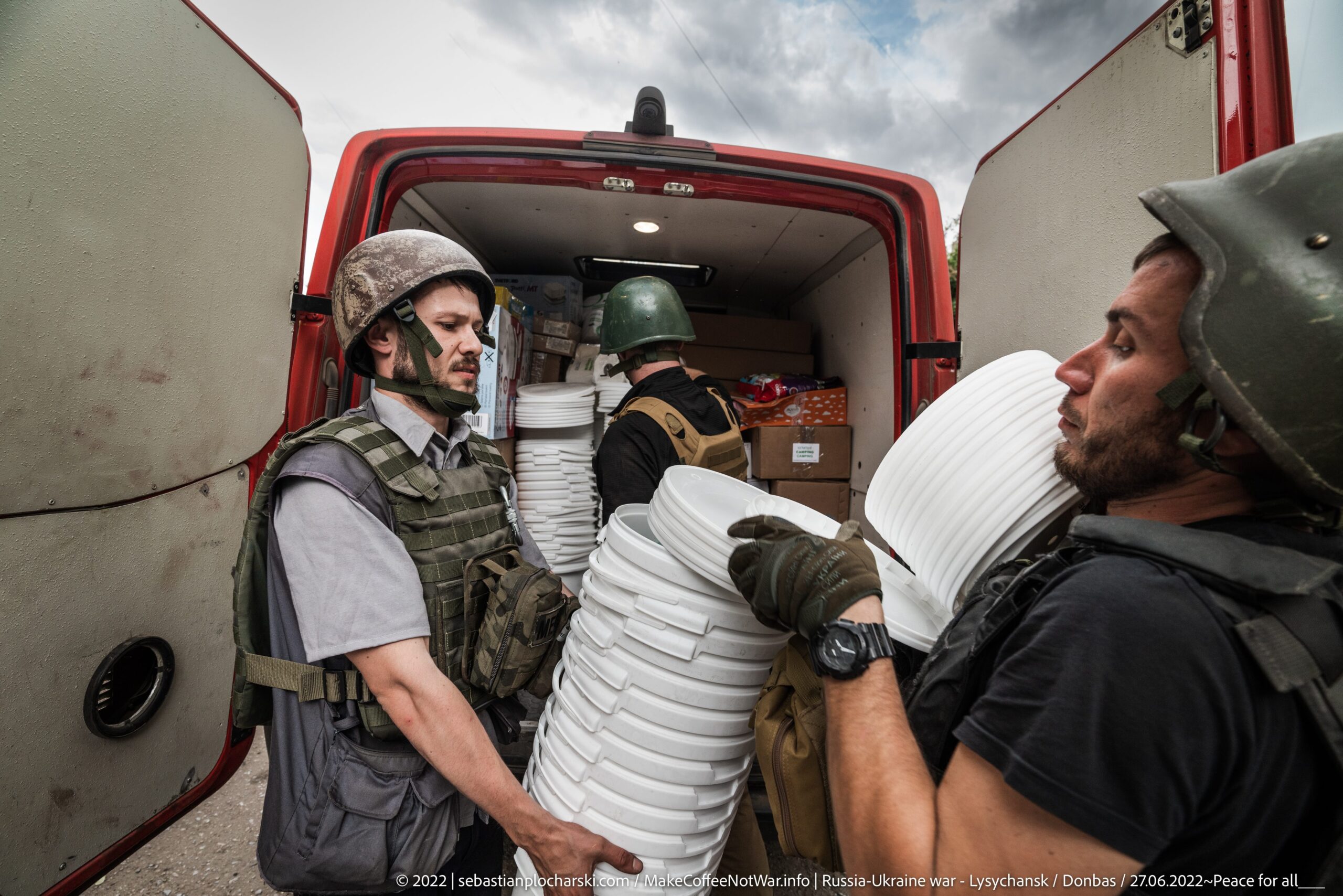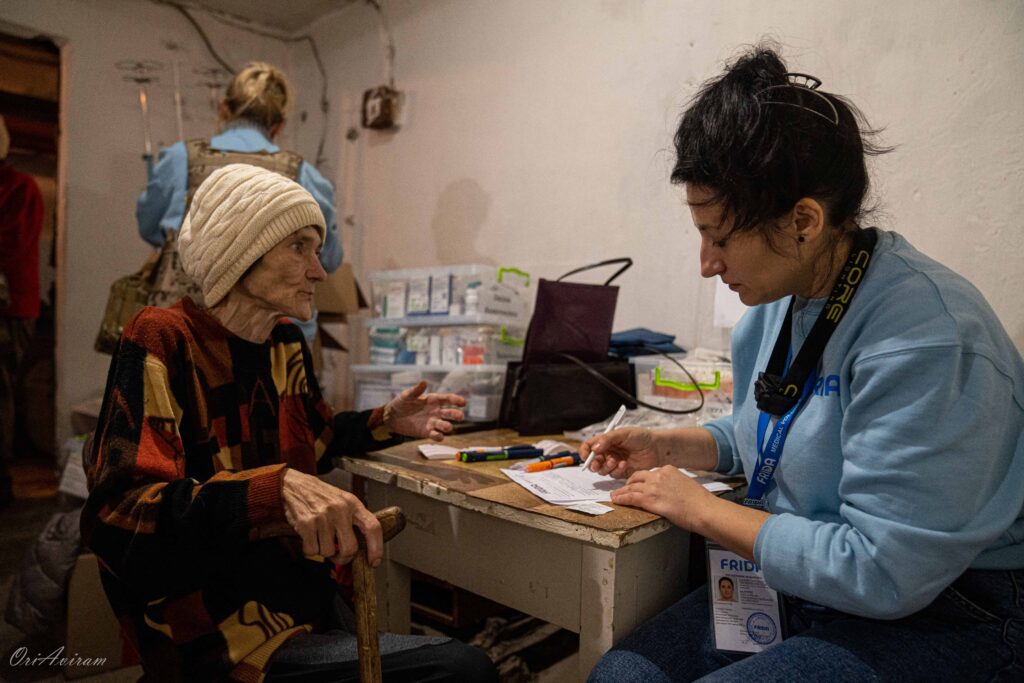 Base UA's mission is to provide long-term assistance to people from embattled areas. Over time, we have seen too often how Ukrainians had to return after fleeing as they could no longer afford new accommodation. That people have to make such a decision for financial reasons is unacceptable to us. Thus, we are committed to providing families with a new home. This is how the "REBASE" project was born.
Together with our partner organizations, we take care of the purchase of a new home and also organize the relocation.
After all, what good is a life-threatening evacuation if people end up having to move back to war?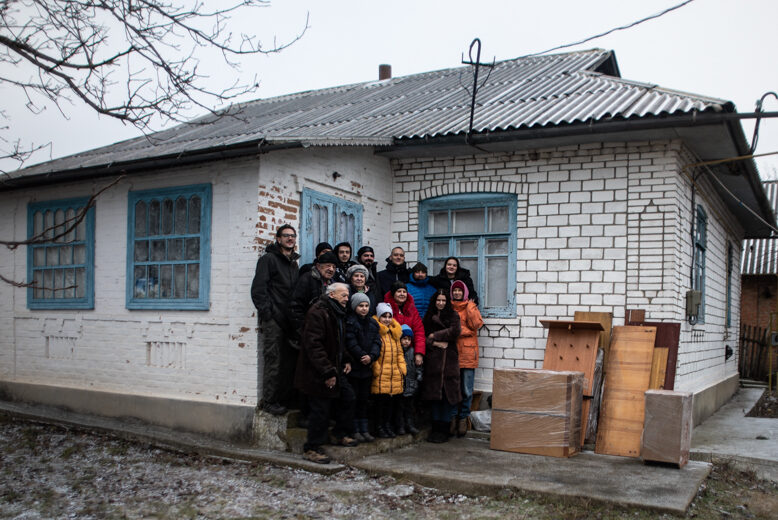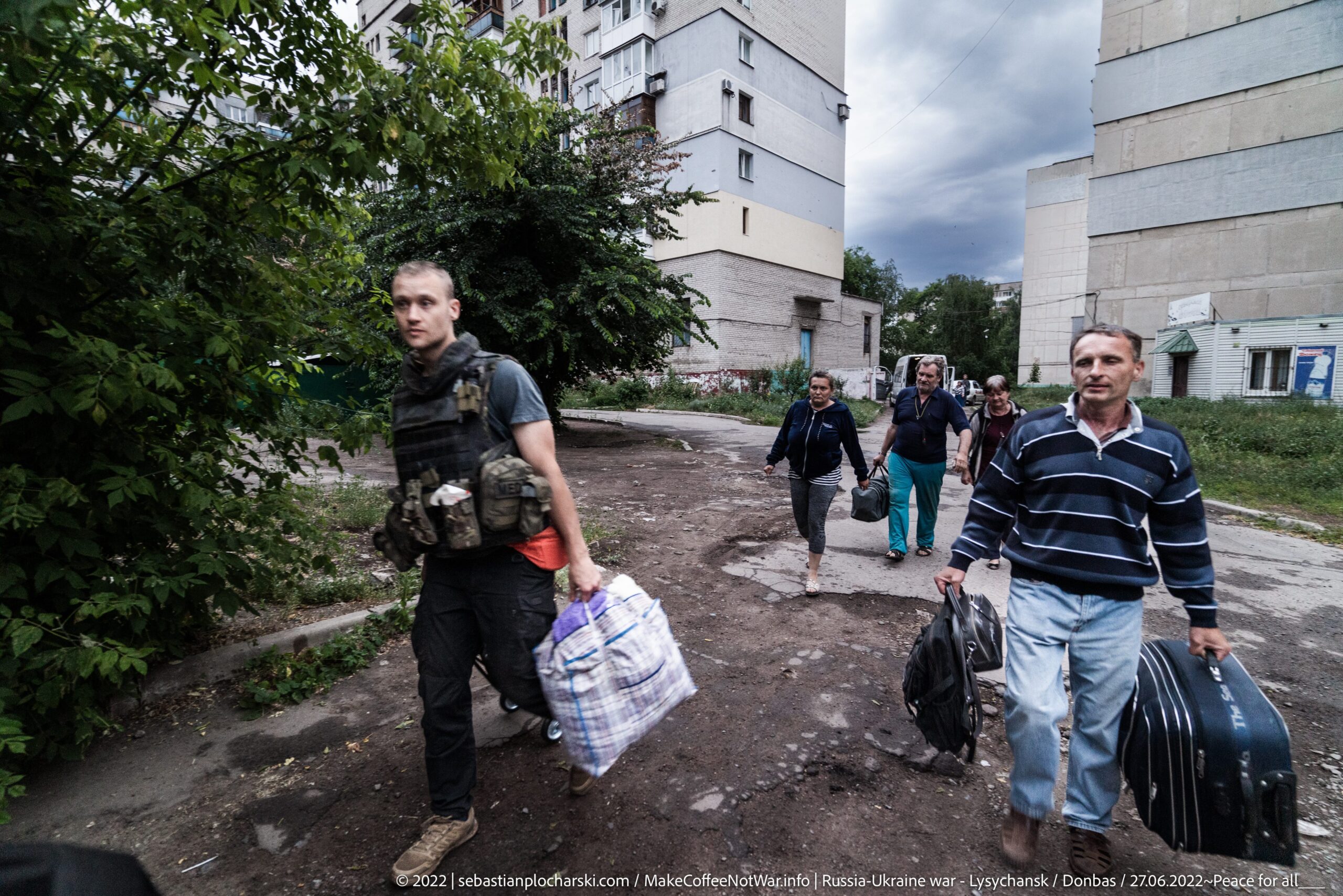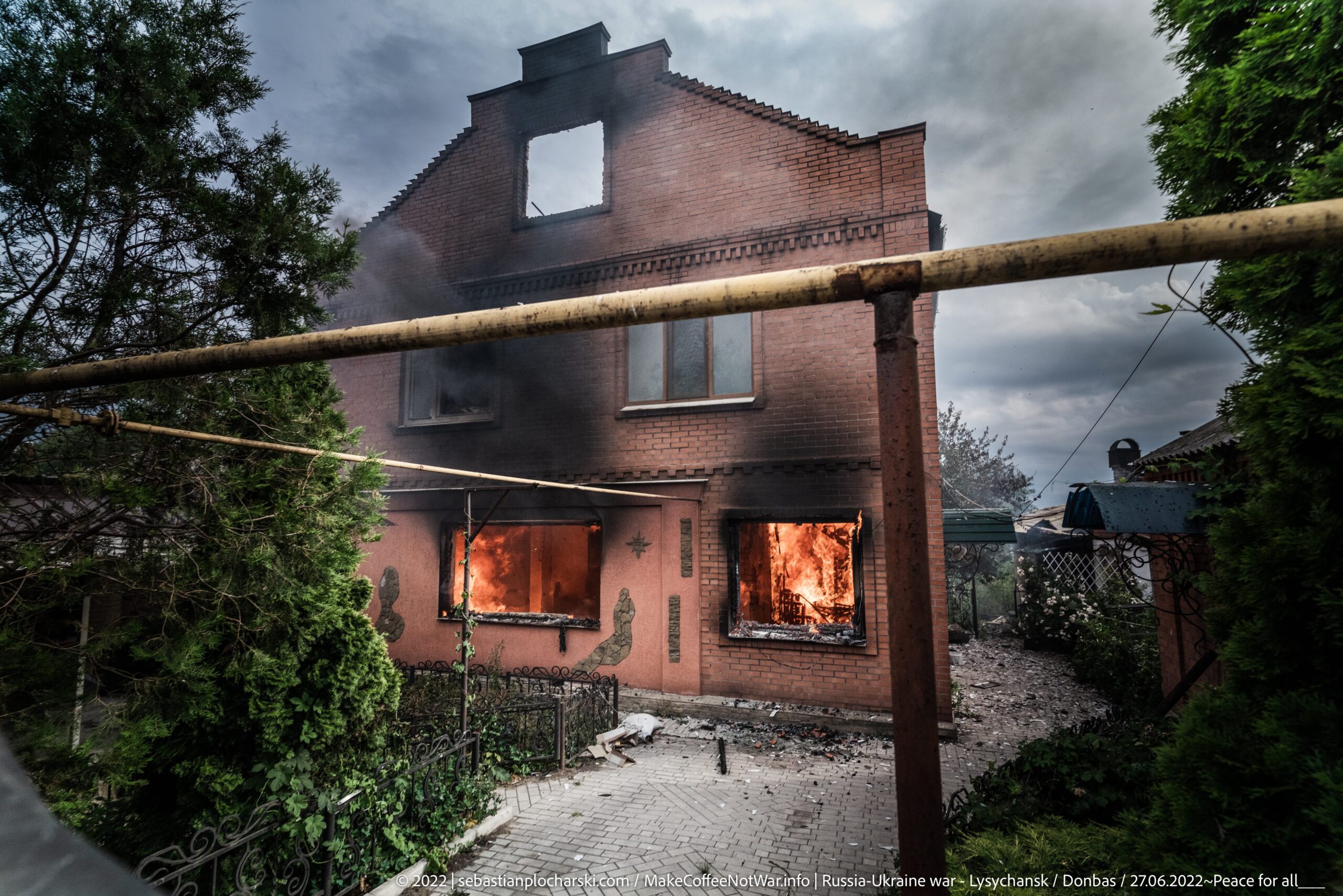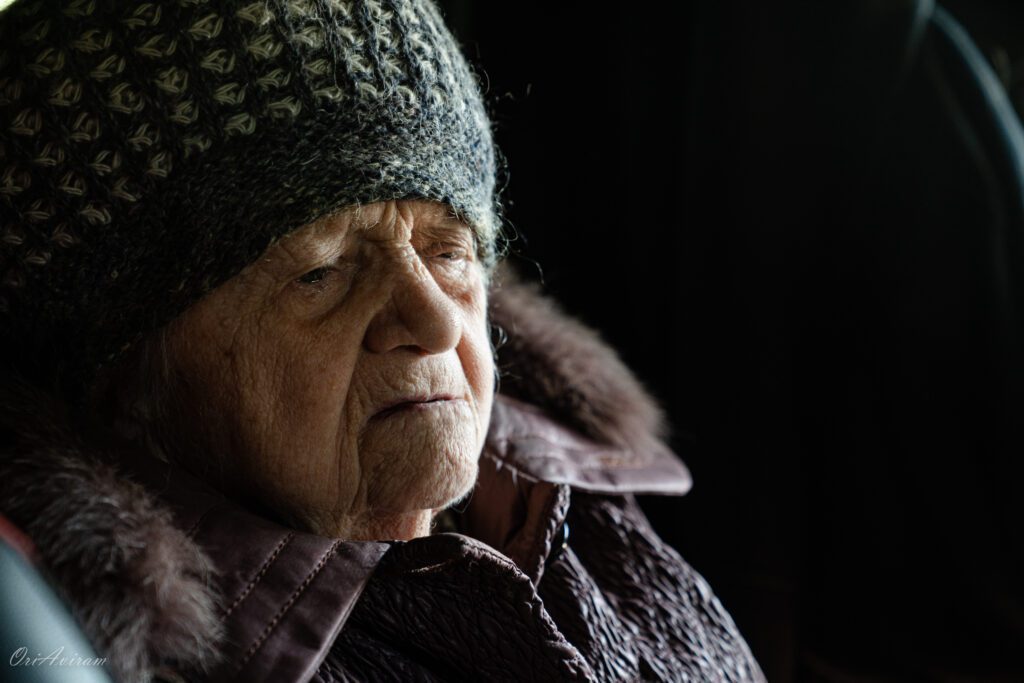 The horror of war burns itself into the souls of children. Those who had to flee from bombs and Kalashnikovs are often traumatized. In a tent camp, together with psychologists, we work through the events therapeutically.
The idea is to immerse them in a creative environment so that through artistic expression and interpretatation they can reflect on their personal dramatic experiences.