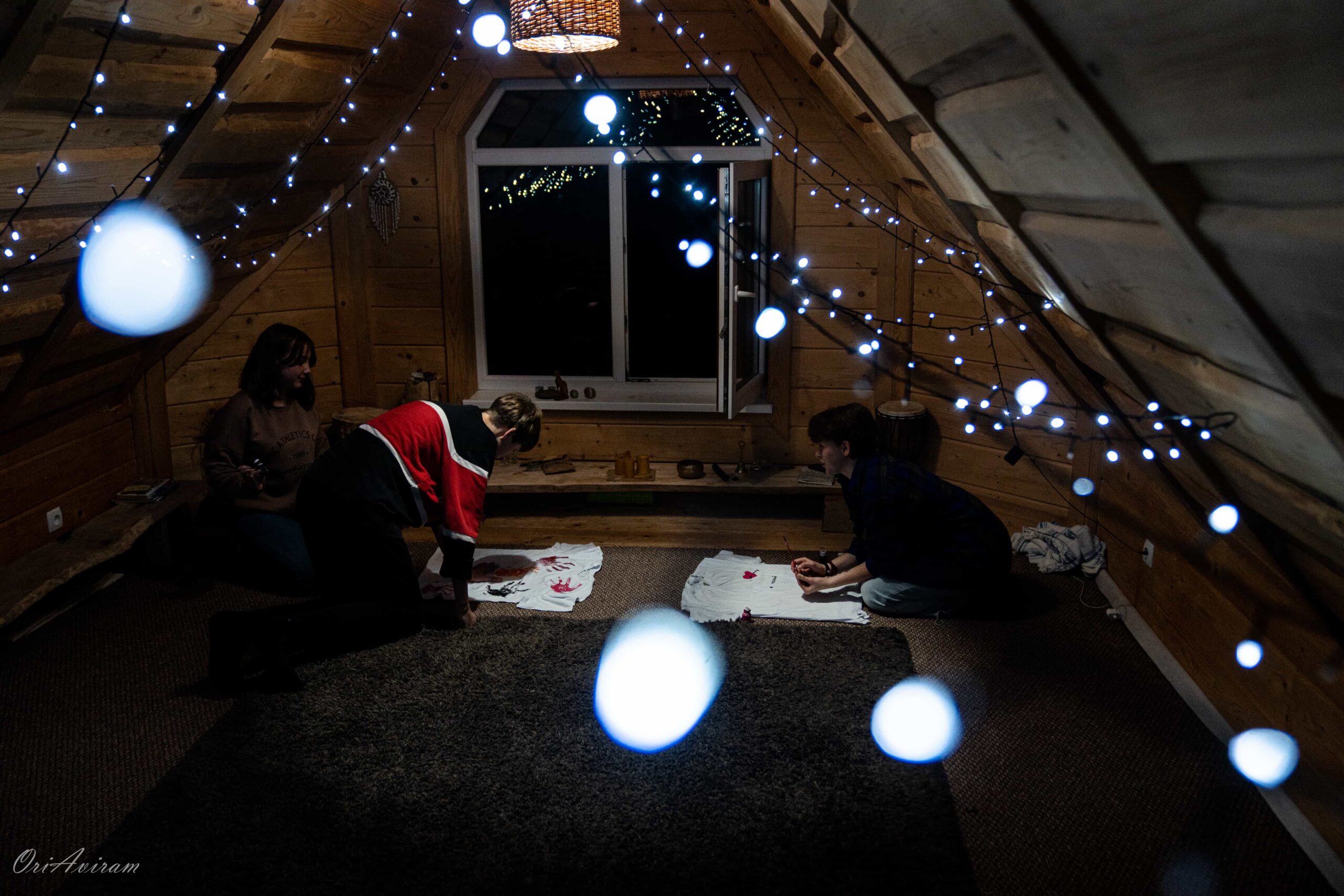 Childhood in a war zone – it is hard to imagine what traumas remain.
This summer our teams evacuated many children: from Sievierodonetsk, Lysychansk, Bachmut and many other hotspots of fighting. We have seen the conditions in which the little ones had to live, and yet we have no idea what it means to have to endure months of fear and terror. To have to save themselves again and again from shelling and to live in a damp, dark cellar with many other people – it must have been terrible.
To help them regain their physical and psychological strength, we organized camps for young people between the ages of 12 and 15 in both summer and fall.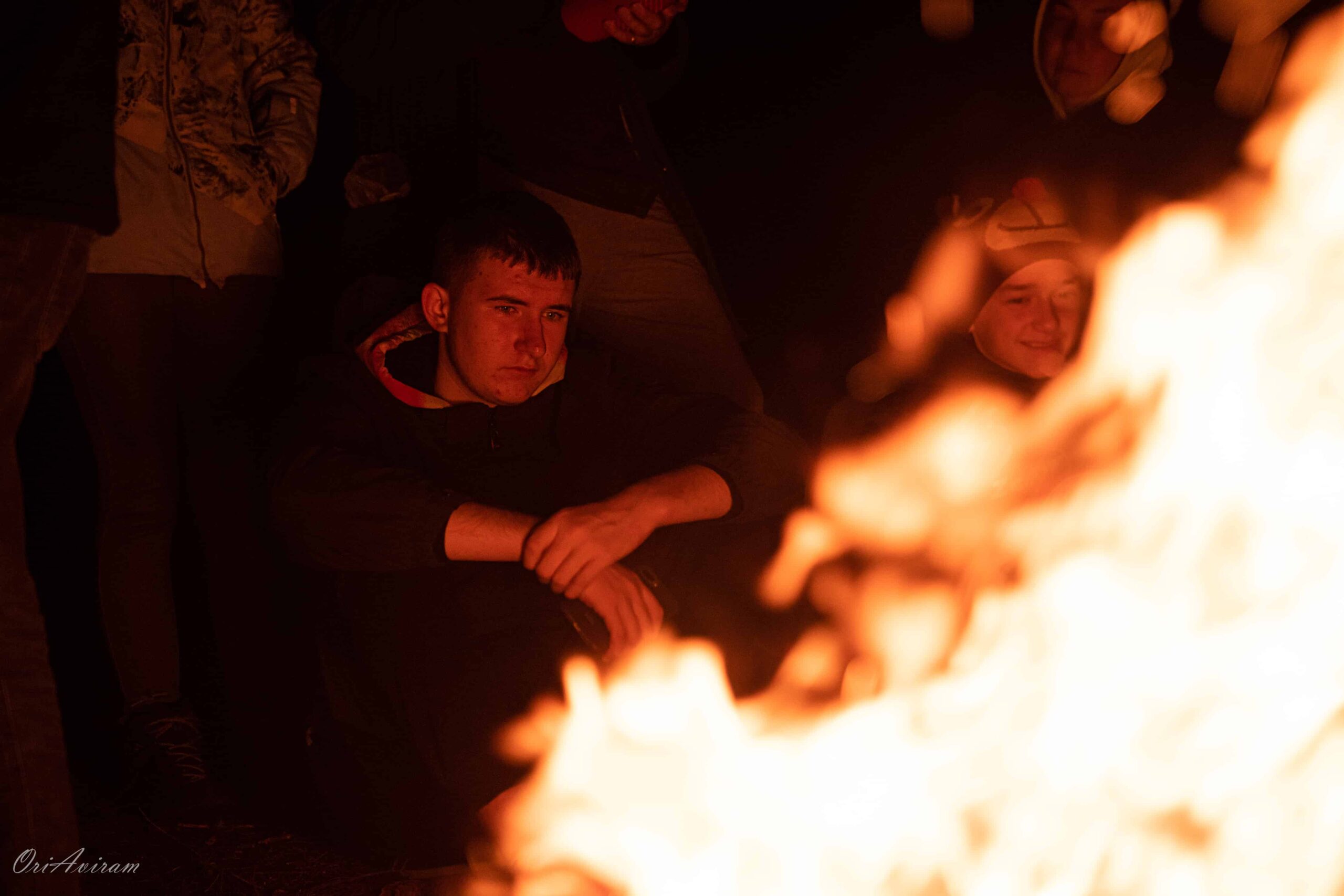 Together with psychologists, teachers, artists and musicians, we worked through the events therapeutically. The idea was and still is to immerse them in a creative environment so that they can reflect on their dramatic experiences through artistic expression and interpretation.
What is the source of the music? What can I express through working with sculptures – or with painting? How can I convey my feelings through acting, and how liberating can walking and yoga be?
The kids were incredibly active and energetic, our camp coordinator, Marharita, told us. "They are obviously looking for communication, attention and love. They're yearning for new discoveries and conversations with a progressive generation that inspires them."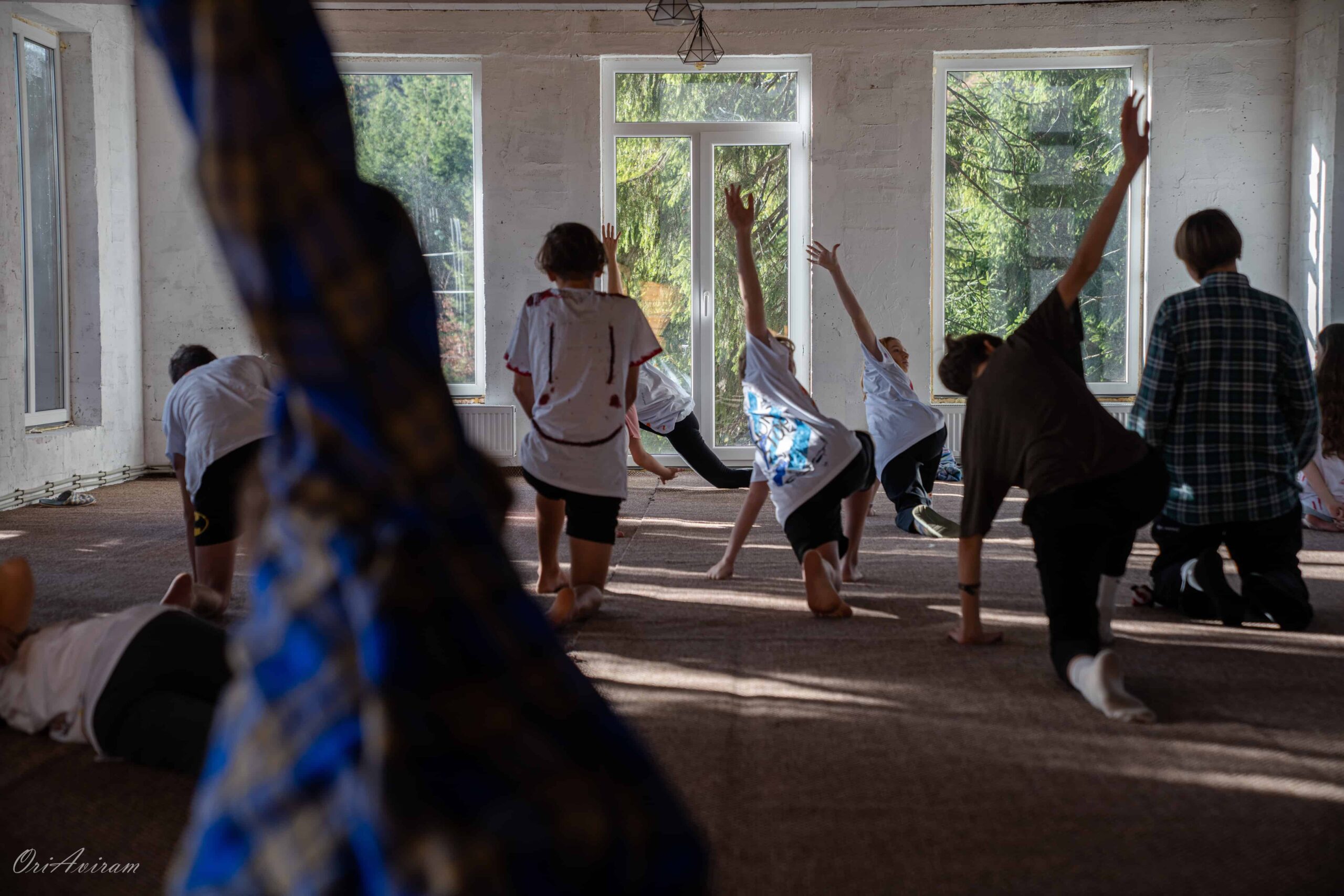 Misha, for example. He is 15 years old and attended a cadet school in Chuhuiv before the invasion. For many years, his school days were marked by military curriculum. He ran 2 kilometers every morning, kept fit, was disciplined. But deep in his heart he always had the desire to become a street musician, free and creative. On the first day of camp, he got acquainted with a flute that didn't seem to let him go for a moment. He played in the room, on the hike, before sports, and in the dining room. At the end of the camp, he presented his own composition.
Arseniy from Kramatorsk also found his home in music. "I will never forget the sound of drums," he wrote in his diary. He, too, is 15 years old. His drive to learn new things to creatively change this world may seem childish at first, but in his determination, Arseniy is very mature. During the workshop and in his free time he played djembe, darbzui and bongos. At the final concert, he accompanied the performance with hanga playing.
We had more than 600 applications for our first camp in the summer alone. The second camp in October was also quickly full. That's why we're continuing. On February 12, 2023, our third Artcamp will start – and we are really looking forward to new encounters, lots of creativity and being able to enable the path of the generation of the future.
See how parents experience their children after the camp
For me as a mother, it was such a pleasant surprise that my son went to sing. I have never heard him say that he likes it. And here he is just singing. You are truly amazing. May the universe give you back all the sincerity and love that our children have received these days.
On behalf of my family, I would like to express my sincere gratitude to you!
In such a difficult time, you managed to create an island of care and safety for our children. In my thoughts, my son is still with you, he still has the impressions you gave him. And do you know what he said to me when I met him? "Mom, I want so much to learn to play the guitar." I saw the children saying goodbye at the station as if they were old friends, and such feelings came up in the team thanks to the atmosphere created by the mentors. Camp is the best gift for our teens at a time like this. We are very grateful that you took our children and that they persevered through all these days!
My child is very excited, although very tired, but happy, and most importantly, he sings again. I have not heard him sing since February 24. This is great, thank you!!!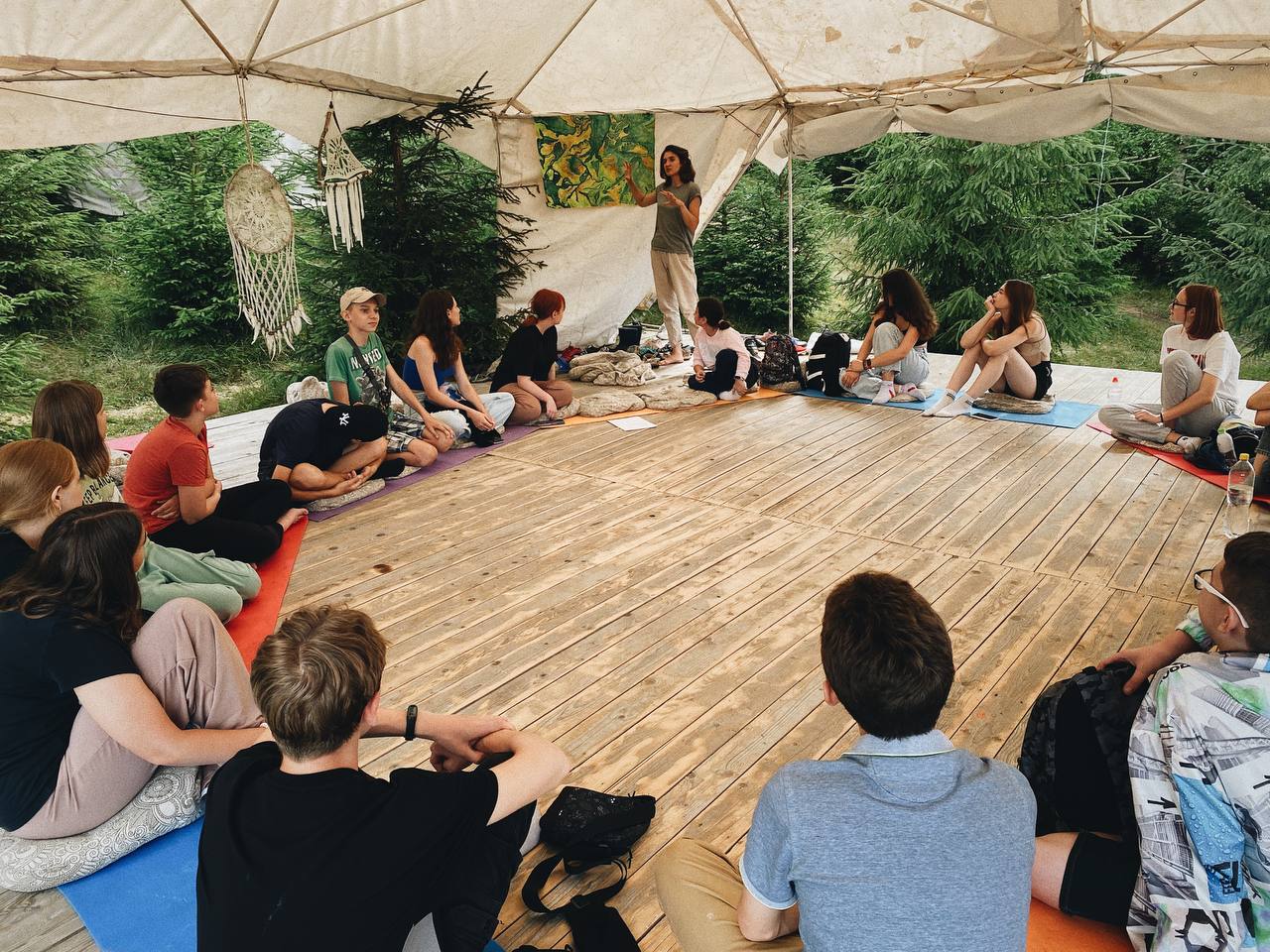 What have you done with my child? The boy returned, full of impressions, enthusiastic about the people who taught him, encouraged him, loved him during those days. You are an incredible team. He came and immediately gave me tea. He brewed it to perfection. He told me everything, shared everything with me. But there is still something to talk about.
I haven't seen such eyes in my daughter in a long time… so many stories about candles, about circles together, about hiking and about the mountains. Although my child could not attend all the events due to illness, she is still thrilled. We are grateful to all the staff, and our special thanks to doctor Igor, who was constantly in touch with me. The camp was an invaluable experience for my daughter in terms of communication. It helped her discover new sides of herself and revealed her desire for new hobbies. It was an incredible experience.
Mark has been playing guitar and singing five hours a day since camp, so neither we nor our neighbors are sad despite power outages. And he drinks tea only after reading the composition and country of origin. Thank you for this wonderful experience!!!!