Author: Victoria Kravchuk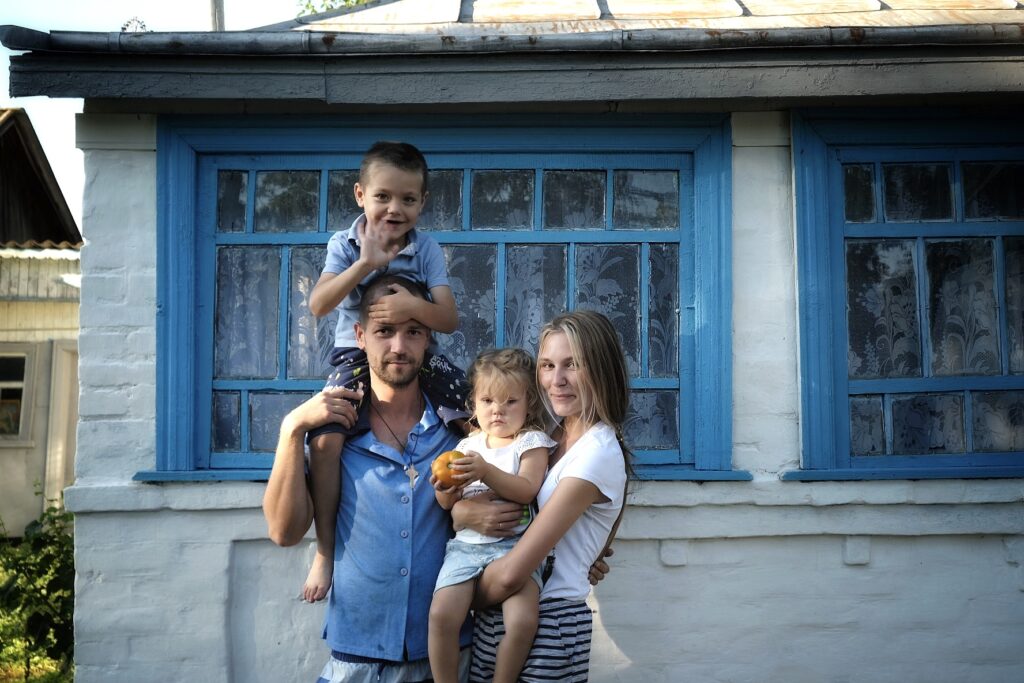 Maryna and Andrii Davydenko are a young family who were building their happy life in the once-blooming city of Bakhmut. Maryna was a tattoo artist, and her husband worked as an administrator at a car wash. The couple are raising two children: 5-year-old Mykytka and 2-year-old Maya. A year before the full-scale invasion the family moved into a newly purchased home, but their peaceful and promising life was destroyed on February 24.
Family's house in wartorn Bachmut becomes too dangerous to live in
The Davydenko family did not want to leave the city because it was very difficult to say goodbye to a beautiful and beloved Bakhmut. The couple soon understood that the place of their happy future was becoming a point of no return.
It was becoming more and more dangerous to stay at home and after the shelling of the nearby Horlivka Institute of Foreign Languages in May 2022, Maryna and Andrii decided: "We are leaving." They knew that they had made a difficult but correct decision when later through friends they were informed that their once beautiful home was directly hit by russian shelling.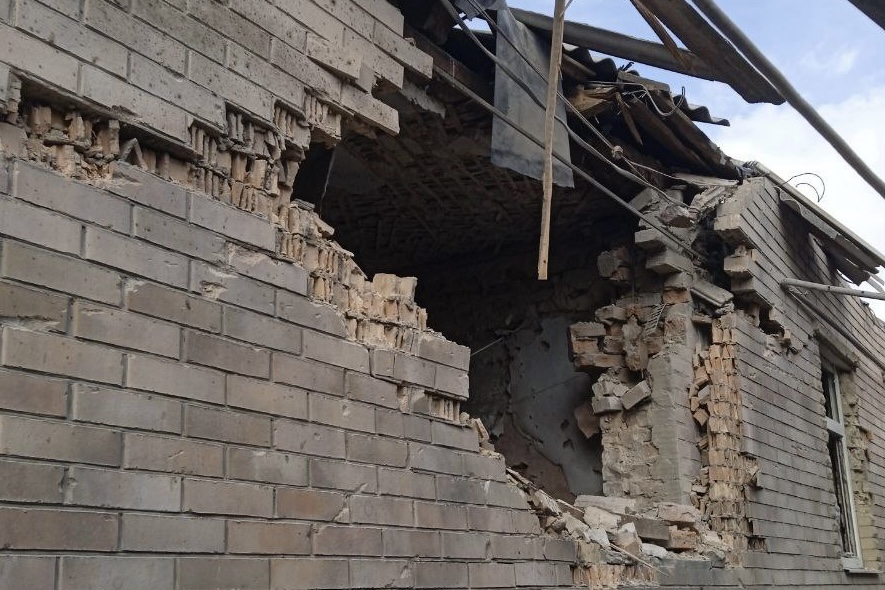 But this was just one shock for the couple. After the escalation in the city and the intensification of hostilities, both Maryna's and Andrii's parents were captured by the Wagner mercenary group. They were forcibly taken to the occupied territories of the Donetsk region. Everyday Maryna and Andrii think about their parents: "We hope and pray that they are fine."
After the evacuation from Bakhmut the family changed locations more than 3 times and was constantly moving with their small children. To provide for themselves and their children a home is needed first and foremost before anything else.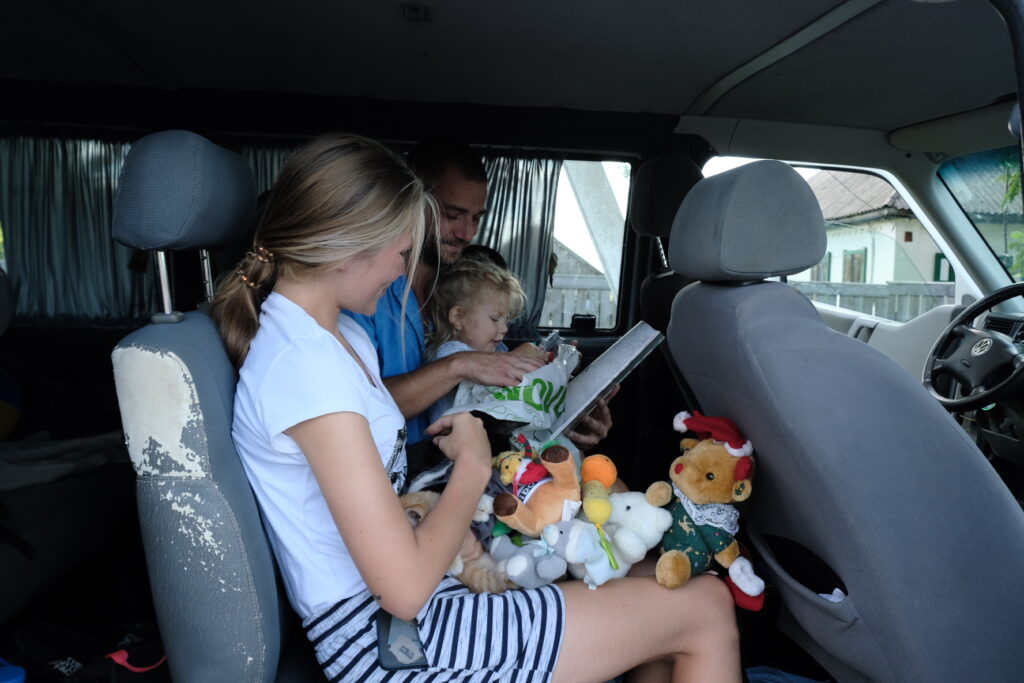 Thanks to the Rebase program, the Davydenko family will now live in Kyiv Oblast. For Maryna, Andrii, little Mykytka, and Maya, we purchased a house in a small village. This is a chance for the family to start a new life after losing their home.
The house for the Davydenko family is the fourth house that Base UA has purchased under the Rebase program. The concept of the initiative is that for a relatively small amount (by buying houses in villages and small towns), Rebase can provide people with the opportunity to restore their lives and prosper after moving constantly in search of temporary shelter and uncertainty about their future.