It is January 14th in Bakhmut – the day we realized that we can do more.
And for that we need you!
But from the beginning: We are standing in front of a bomb shelter, just about to pack up the equipment we needed for a mobile clinic in Bakhmut. Then we hear the sound of an engine roaring, tires crashing over frozen mud. Shattered gravel stones. A military vehicle speeds up. Full braking. Two soldiers run out. They have seen our ambulance.
On that day, our team, together with the doctors from the aid organization Frida, managed to stabilize an injured soldier named Dima and bring him to the military hospital in Bakhmut, which was still intact at the time.
>> Read the story of Dima here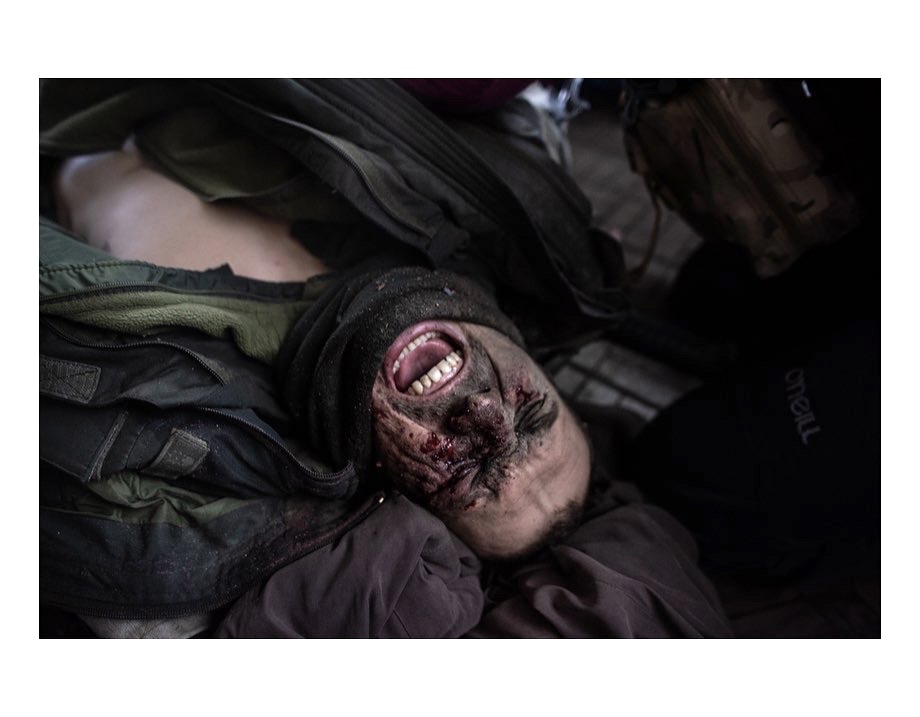 This day was a special one for our team. And not only because Dima was the first person we actively saved the life of with our trained skills. No. This day turned our entire structure upside down. Because our team realized that we can also support the Ukrainian Armed Forces with our resources and our knowledge.
You want to donate to Base Resistance?
Here you find our bank details:
Найменування отримувача: ГО БАЗА ЮА
Код отримувача: 44884959
Рахунок отримувача: UA293052990000026001025024290
Назва банку: АТ КБ "ПРИВАТБАНК"
Supporting those who defend our freedom
Because they are the ones defending our country from a power-mad maniac. They are the ones who go to battle – no matter what plans they had actually made for their lives. Whether they wanted to garden, be artists, musicians, planned big business or ran the little kiosk next door. Whether they are fathers, mothers, grandfathers, daughters or grandchildren: Now they're fighting for our freedom – and we want to do what we can to help them get there.
That's why we're starting a new project now: Base Resistance basically has three missions: To provide the armed forces with essential supplies such as medical equipment and first aid kits, to evacuate wounded soldiers, and to equip the Ukrainian armed forces with drones and vehicles.
It is important to us that Base Resistance is a spin-off from our NGO Base UA – that it is a stand-alone department, with its own accounting. Donations for the civilian humanitarian work of Base UA and Base Resistance are strictly separated.
What exactly do we do?
We provide the Ukrainian Armed Forces with equipment
Whether it is tourniquets or even fully equipped IFAKS, the Ukrainian Armed Forces need to be regularly supplied with equipment. For this purpose, Base Resistance collects donations, which are then spent only on the armed forces.
We evacuate wounded soldiers
For the Medevacs, we work closely with the Ukrainian military. At the medevac stabilization points, we pick up the already stabilized wounded. In this situation, by the way, the soldiers are considered civilians again, since they are unarmed and wounded.
In our ambulance there are two members of the Base Resistance Team and two medics. We provide the ambulance, a male or female driver, and an assistant for the medical professionals. The stabilization points are usually very close to the front line so that the injured soldiers do not have to travel a long way until they receive initial care. The missions that our teams complete during these medevacs are therefore life-threatening every time.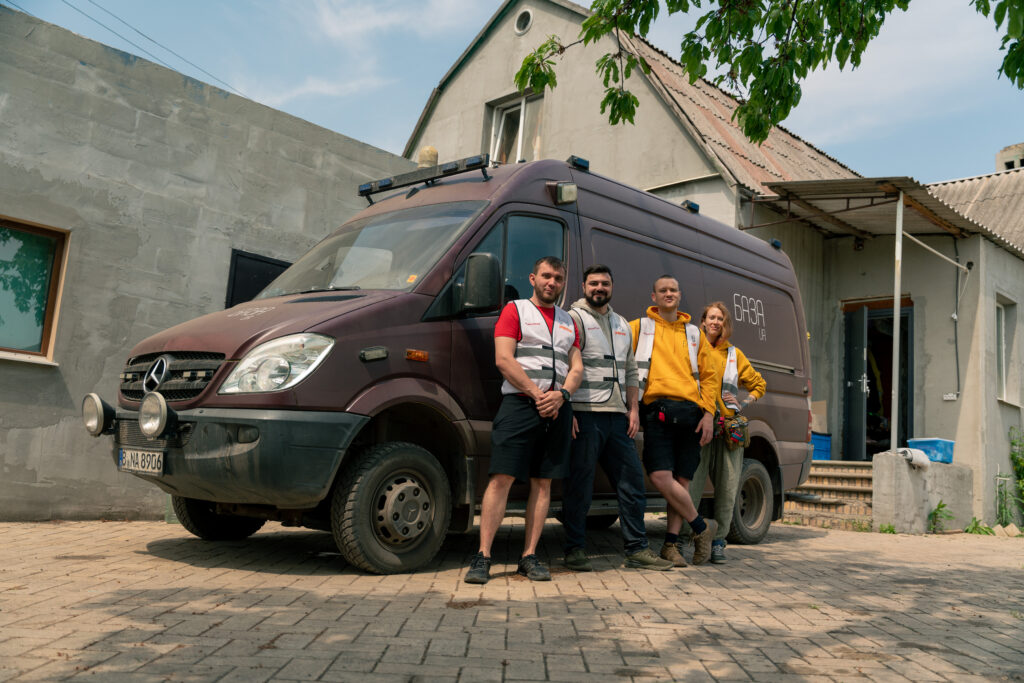 We organize fundraising campaigns
Together with the Espresso TV channel, we have just completed our first major fundraising campaign for drones, vehicles and equipment for several brigades in the Donetsk sector. But this is not the end of our mission.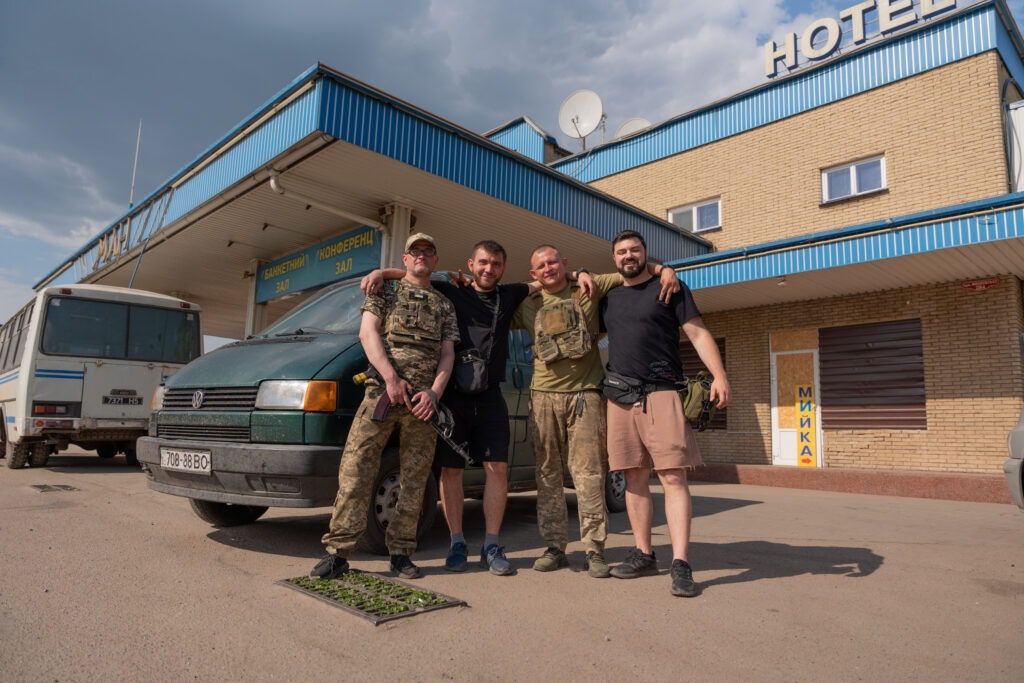 Now we need another ambulance. For this we need donations. The wonderful organizers of the Food & Wine Festival in Kyiv have approached us for support. During their festival, they are organizing a wine tasting and collecting donations for our new ambulance.
Stop by, donate what you can and join us in supporting those who defend us and our freedom!